Design Support
& Engineering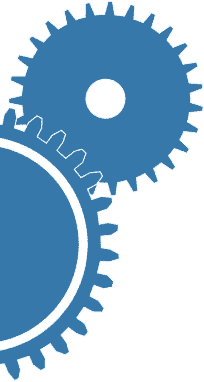 Design Support &
Engineering Services
The framework of Velosity's success is supported by our industry-leading design support and engineering services.
We provide a fully integrated solution, addressing your challenges from end to end – from design for manufacturability through all aspects of the manufacturing process.
Early design involvement with Velosity team is key to your successful product execution and cost-containment efforts.
WHAT WE OFFER
DFM (Design for manufacturability) assistance
Mold simulation
Tooling design and manufacture
Process development
Validation / PPAP
Program management
Custom engineered solutions


DESIGN SUPPORT & ENGINEERING
At Velosity, we approach each project as a team and become an extension of your organization. Collaboration is key to success and our experienced engineering professionals utilize their experience and your product needs to develop solutions to exceed your expectations.
DESIGN SUPPORT & ENGINEERING
Design for
Manufacturability
Our engineers and project teams are highly skilled at providing Design for Manufacturability (DFM) and Design for Assembly (DFA) support.  We will recommend design enhancements, component consolidation and other considerations to reduce costs, optimize part performance and manufacturability allowing you to move expeditiously from design through qualification, validation/PPAP and into production.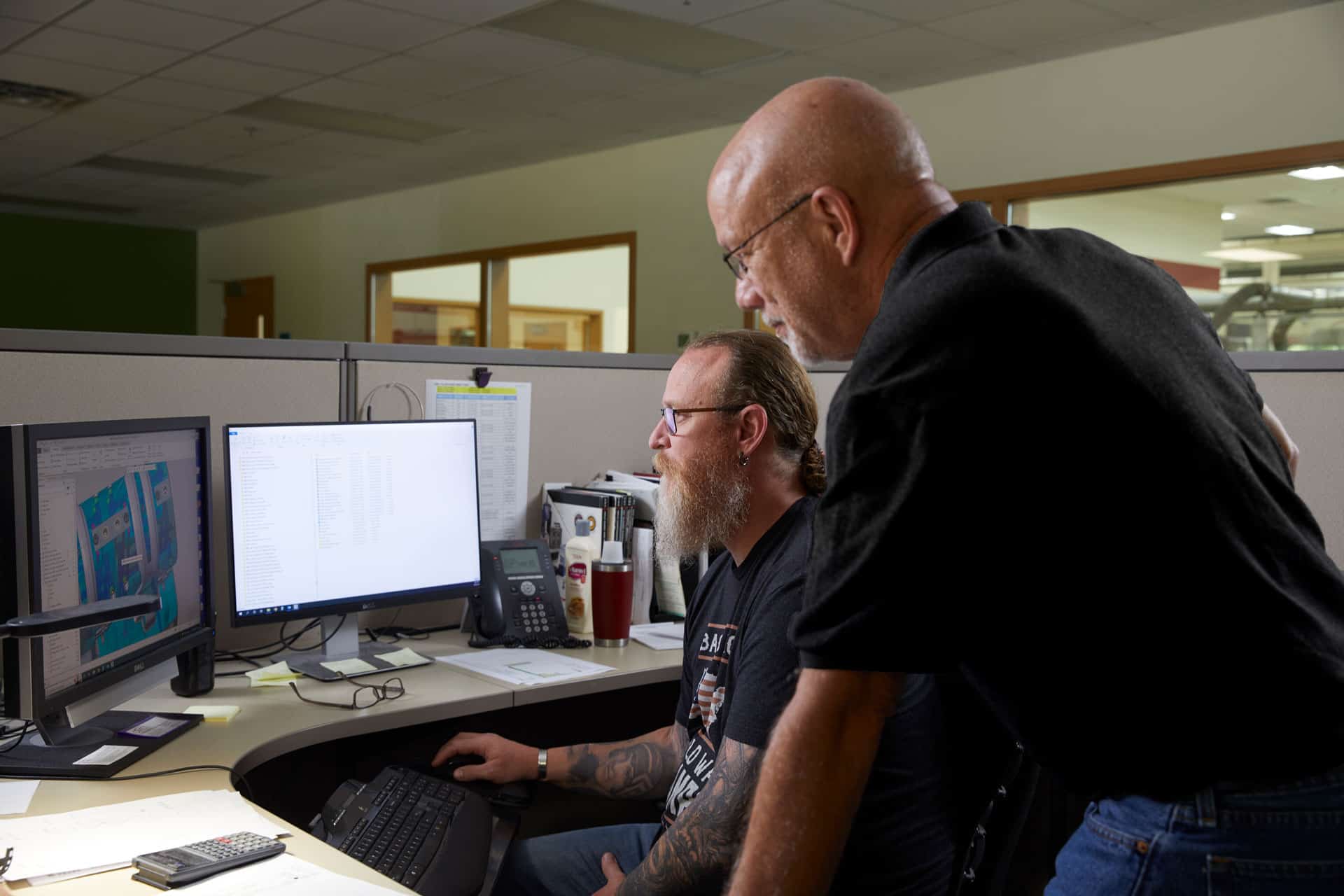 DESIGN SUPPORT & ENGINEERING
Velosity is well versed in the use of Moldflow and similar molding simulation software. Predicting flow patterns and identifying potential mold filling concerns, such as sink or areas of high stress, early in the design phase will save time and costs later in the project.
DESIGN SUPPORT & ENGINEERING
Our process development team excels in the implementation of Scientific Injection Molding Principles. Process development starts with effective DFM, leading to superior tooling design, which sets the stage for robust process development and high quality products.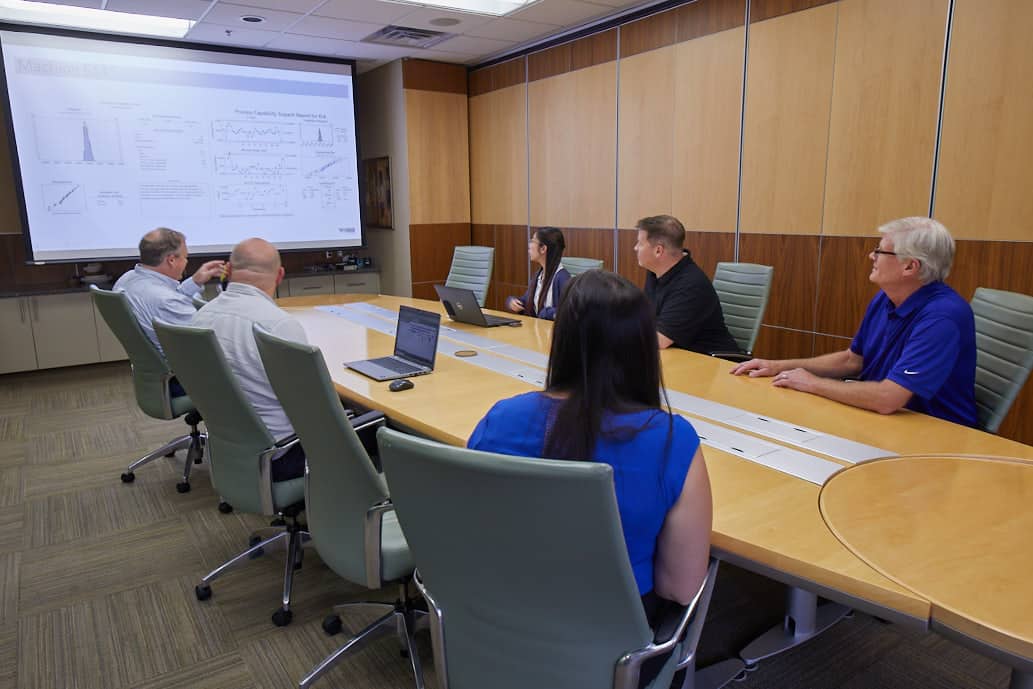 DESIGN SUPPORT & ENGINEERING
Whether we utilize protocols defined by our customers, protocols developed by Velosity or those developed in concert with our customers, our team can provide complete validation / qualification support. From metrology to component qualification to full IQ (Mold Development), OQ (Process Development) and PQ (Process Verification) validation; Velosity will lead the charge to provide you best-in-class validation / qualification support.
DESIGN SUPPORT & ENGINEERING
Tooling Design & Manufacture
Whether you want to fully participate in the mold design process or just receive parts, Velosity welcomes you as an integral part of the team. Our tooling support team outshines the competition in the areas of new tool development. Velosity is also able to integrate and refine tooling that is transferred from other molders.
Types of Tooling:
The type of tooling best used for your application is a function of a number of inputs.  Part volumes, part complexity, part design confidence, material selection and product lifecycle must all be considered when selecting the type of mold to design and build.
• Lower volumes – consider master unit die (MUD)
• Similar part designs and materials – family tools may be a consideration
• Similar part designs and different materials – could warrant an interchangeable mold inserts
• High volume projects – multi-cavity and possibly a hot runner system
• High-cost raw materials – creative tool design solutions to reduce waste
Whatever your requirements we will help you select the best tooling options for your application.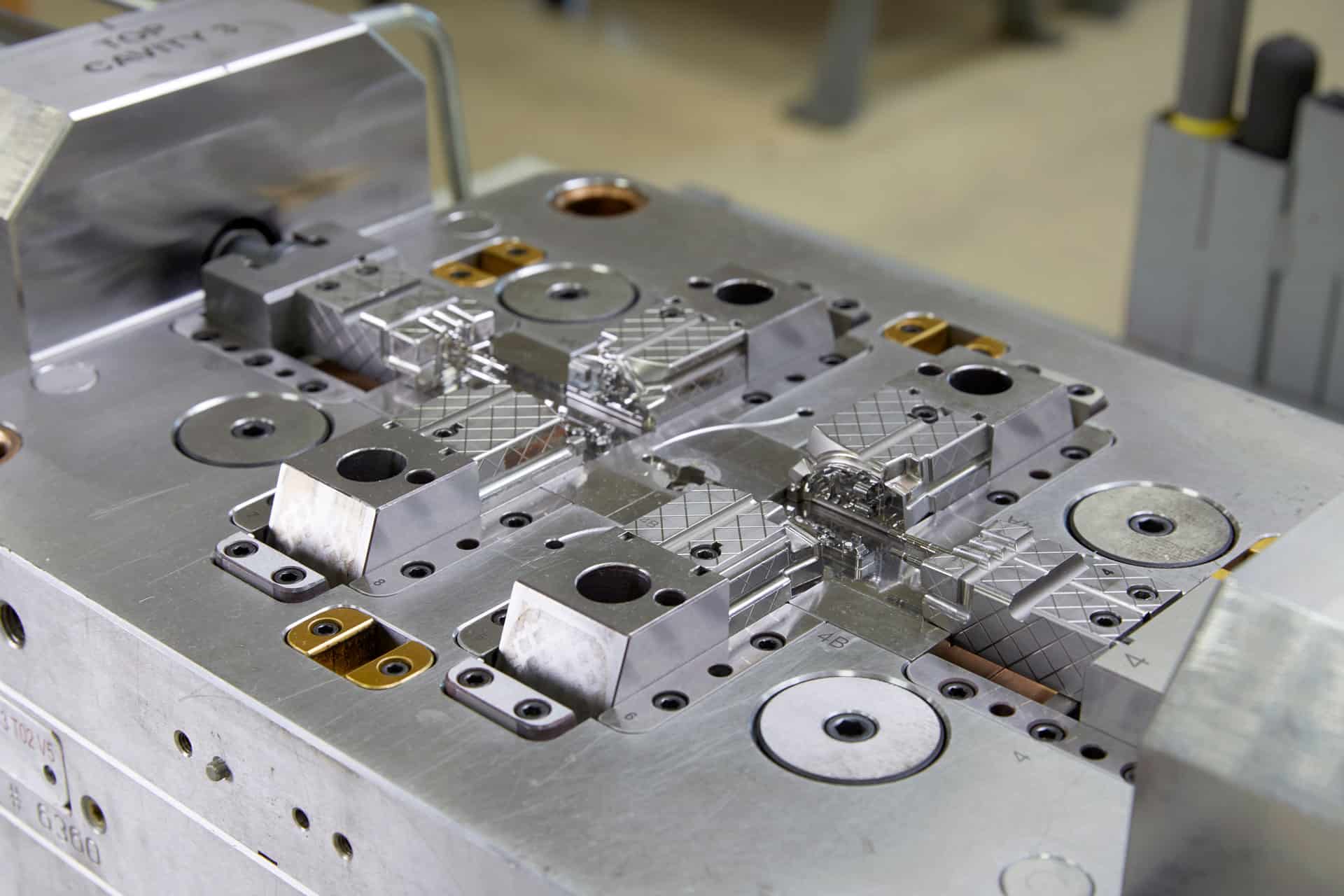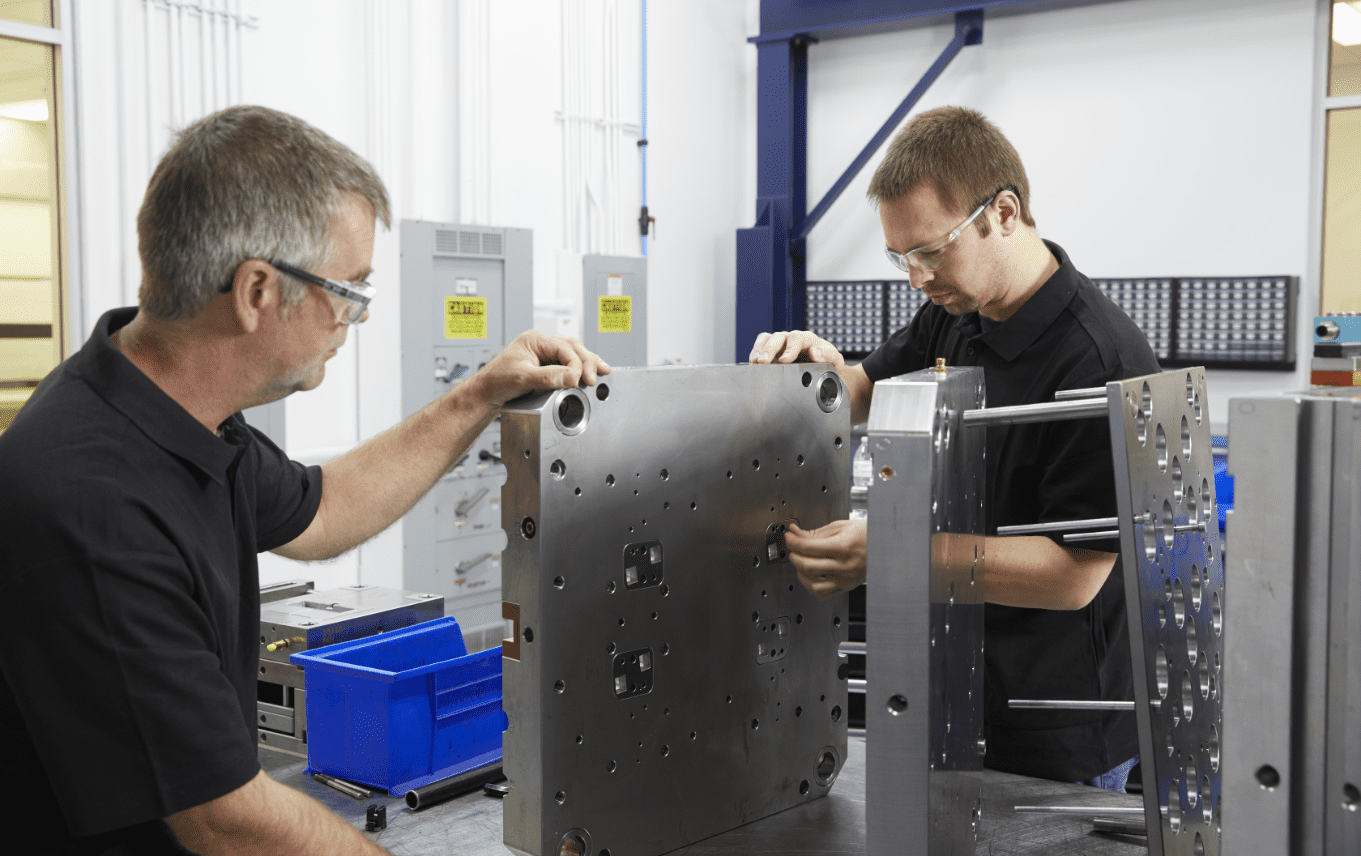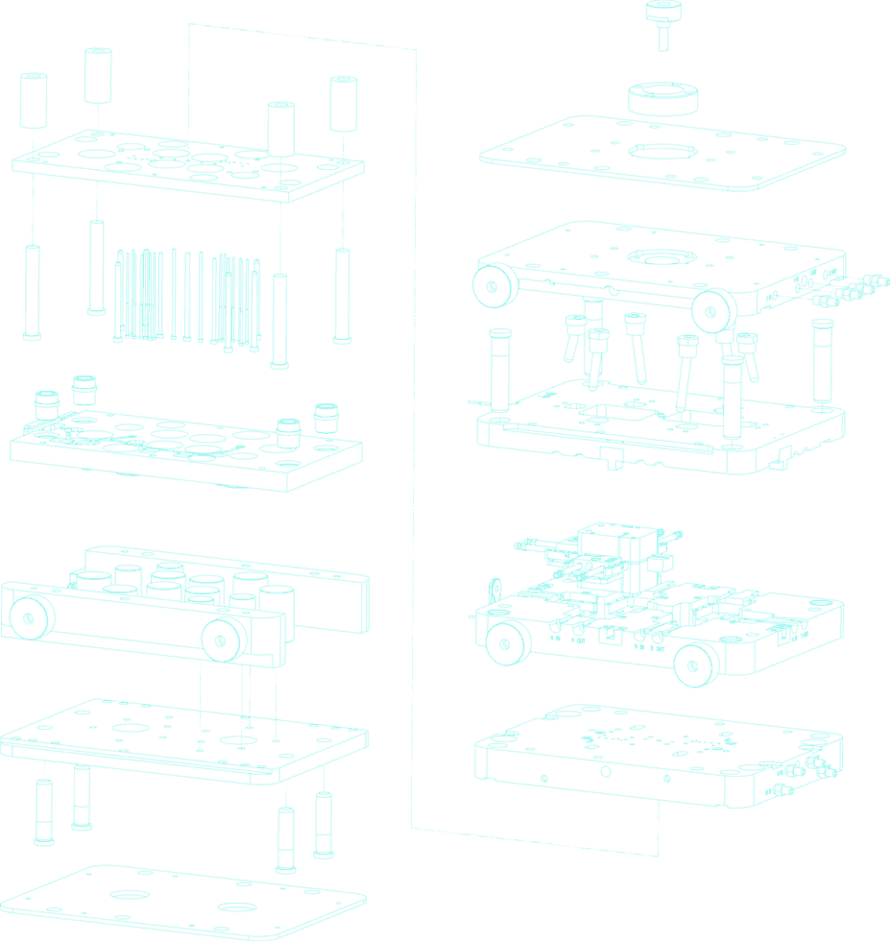 DESIGN SUPPORT & ENGINEERING
Accelerated
Engineering Solutions
In order to support our customers dealing with engineering constraints, we have expanded our engineering services above and beyond providing our normal design for manufacturability (DFM) support.
Our accelerated engineering solutions include:
• Design for Manufacturability (DFM) support – Available on thermoplastic and silicone injection molded products and simple to moderately complex assemblies.
• Database Modification – Improve time to market by releasing tooling and products faster by utilizing Velosity's database modification services.
• Material Selection – Take advantage of our experience with thermoplastic, elastomeric and silicone materials to recommend resin options for your application.
"Thank you for your outstanding contributions to our efforts to increase manufacturing capacity in the battle against the Covid-19 pandemic. Velosity had a direct impact on our ability to provide our COVID Test Kits to the global healthcare community."
Principal Plastics Engineer
American Molecular Diagnostic Company
"Our most critical dimensions were successfully tuned on the first iteration by the Velosity team with precise results. This is unprecedented on these precision parts."
Principal Plastics Engineer
American Molecular Diagnostic Company
"Velosity is definitely a company we can depend on. You guys soooo very completely ROCK!"
Sourcing Manager
Multinational Medical Device and Health Care Company
"Your facility is phenomenal! It was the most impressive facility I have ever seen, with no close second. When I leave a supplier and think "damn, I wish I worked here", it tells me we are in good hands."
Senior Manufacturing Engineer
World's Leading Manufacturer of Medical Devices
"The collective skills of Custom Mold & Design and Velosity were key to completing our objectives."
Molding Specialist
American Multinational Conglomerate Organization
"We are grateful for the excellent work done by the Velosity team. It makes a real difference to the healthcare system and the patients who rely so heavily on all of us!"
"Velosity has done a stellar job and is now on our radar globally."
Head of Global Operations
One of the World's Largest Biotech Companies
"Velosity's hard work helped us achieve our tight timeline and prevented us from going line down."
Senior Buyer/Planner
Multinational Medical Device and Healthcare Company
"Velosity is our dream supplier."
Senior Buyer
Aerospace, Defense and Technology Corporation