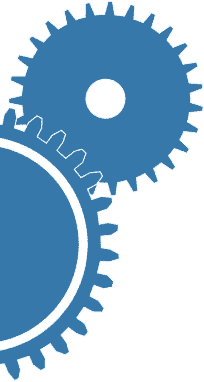 Your Best Outsourcing
Solution
Velosity is your vertically integrated outsourcing partner offering solutions that move at the speed of the industry, proudly manufactured in the USA. From Design Support and Engineering to Quality Assurance, we can take your injection molding, precision machining, or Tool Design and Manufacturing project through every phase, including design for manufacturability (DFM) support.
Our extensive experience and highly capable team deliver reliable results, with mold design that sets the bar for the industry. We offer creative solutions from development through production, state-of-the-art machining, and full validation services, including IQ (Mold Development), OQ (Process Development, and PQ (Process Verification) for low- or high-volume production.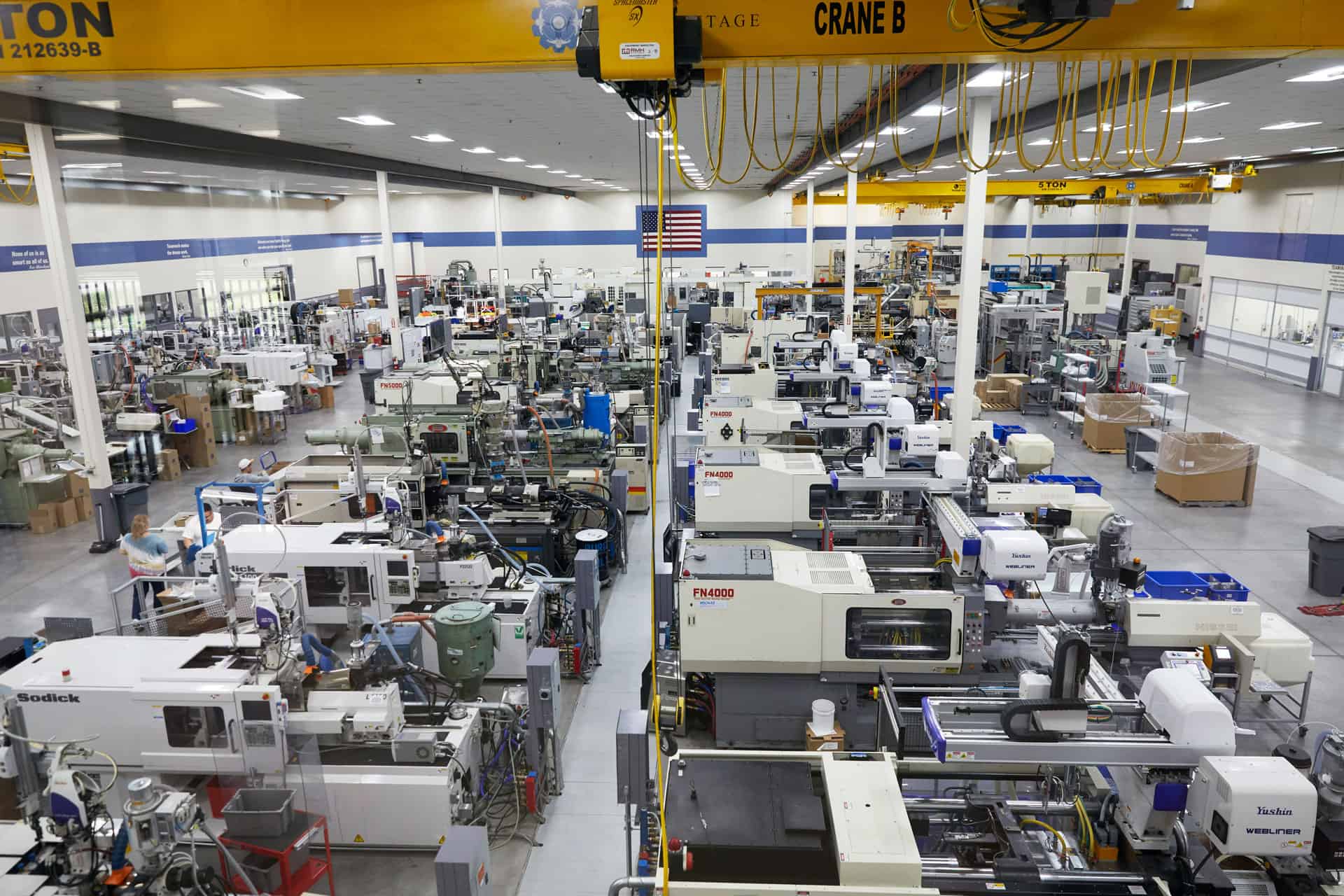 We Bring Your Big Ideas to Life
Velosity has the expertise and capabilities to take your next project from concept to completion. Learn more about our services for defense, aerospace, medical, and industrial applications.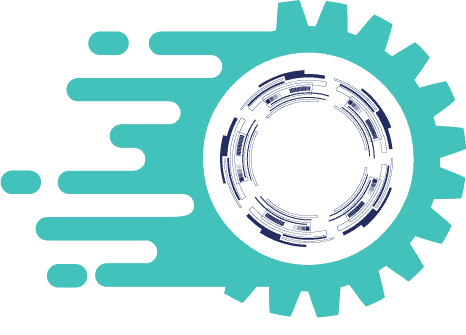 Design Support & Engineering
Tool Design & Manufacture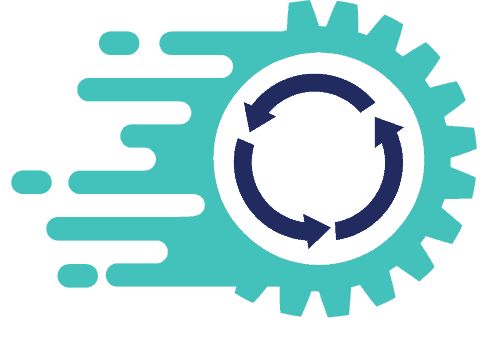 Tool Sampling & Process Development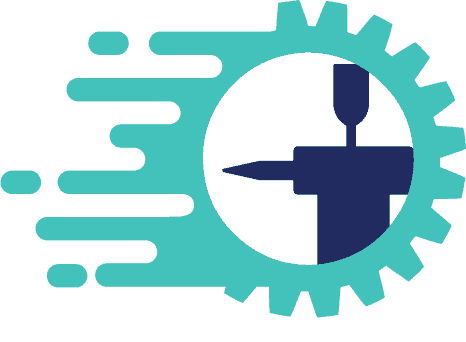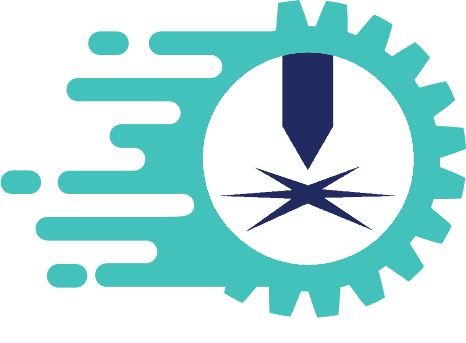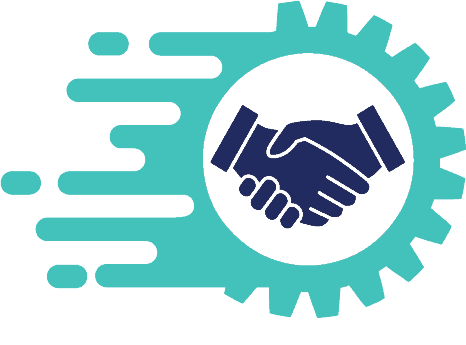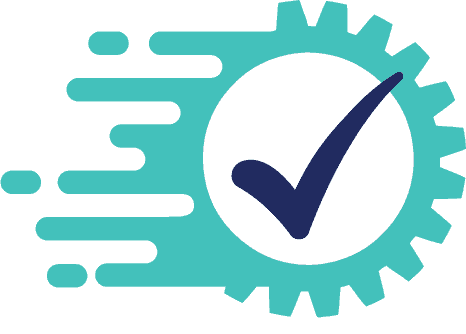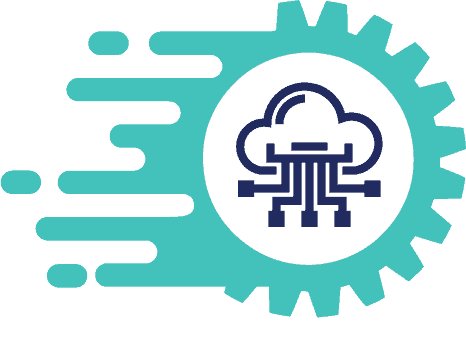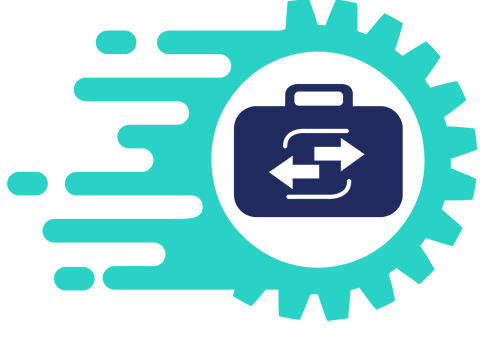 Velosity uses proven product development processes that deliver reliable results. Leveraging our comprehensive expertise in product requirements, cosmetic requirements, tolerance expectations, critical features, and validation strategy, we develop products and tools that perform to expectations every time.
From the moment an opportunity is identified, we begin to define and clarify requirements and design for manufacture, assuring along the way that expectations are aligned. Through every step of our regimented and rigorous process, our focus is on results. 
Meet Your Innovation Partner
Find more information about Velosity in our Case Studies, White Papers, and Brochures, or stay up-to-date by following our News & Events section.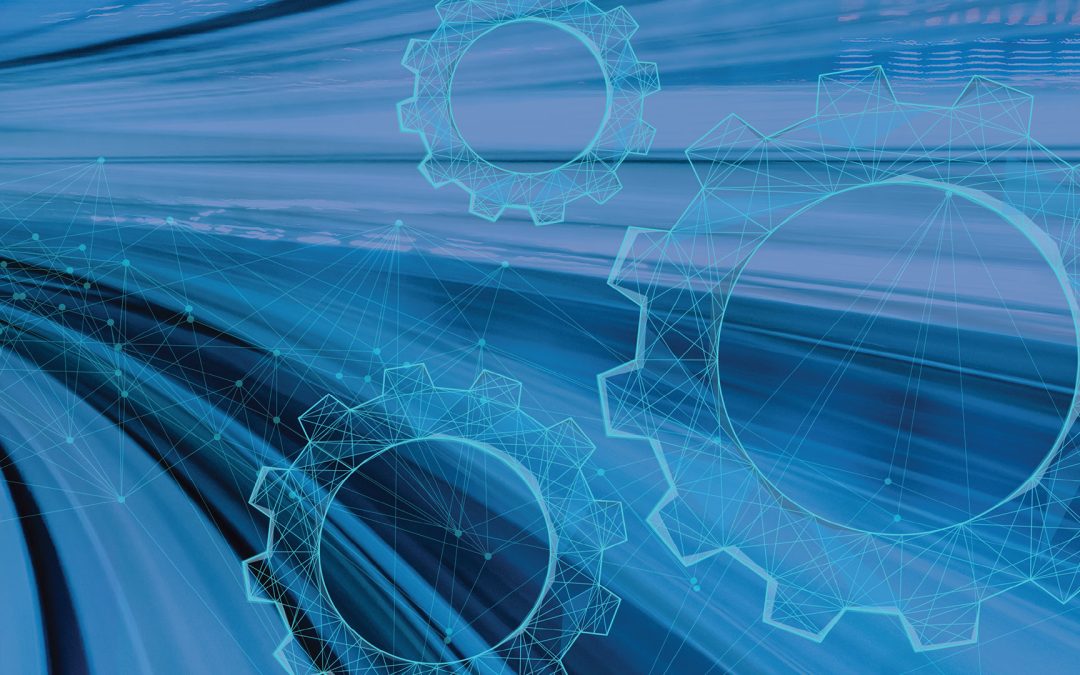 October 25, 2023 | Strategic Move to Cultivate Excellence and Drive Growth Velosity is pleased to announce the appointment of Rich Patraw as Vice President of Operations. In his new role, Rich will provide strategic leadership for our teams located at our multiple...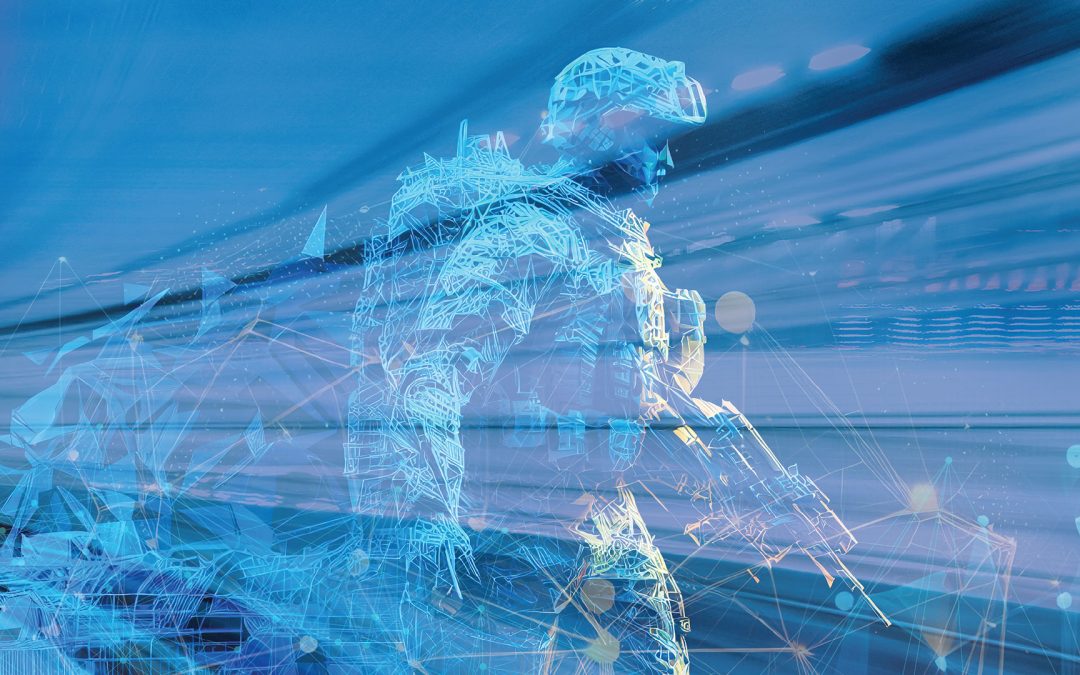 Aerospace & Defense Unlock the power of partnering with Teamvantage, the premier manufacturing solution provider for the aerospace and defense industries. Teamvantage is now a Velosity company, drawing on the expertise of all Velosity businesses, including MMD...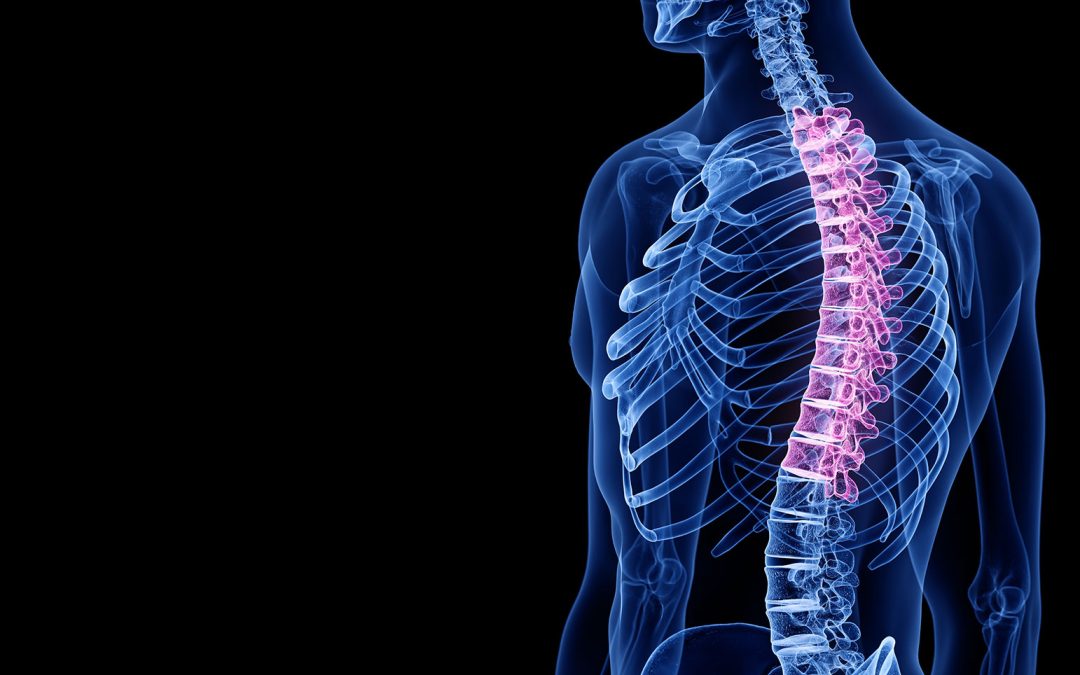 Solution Profile Velosity was challenged by a long-time customer to design, develop and qualify a complete manufacturing process for a thoracic spinal implant system that incorporates the molding of two additive manufactured titanium plates and consists of 75 size...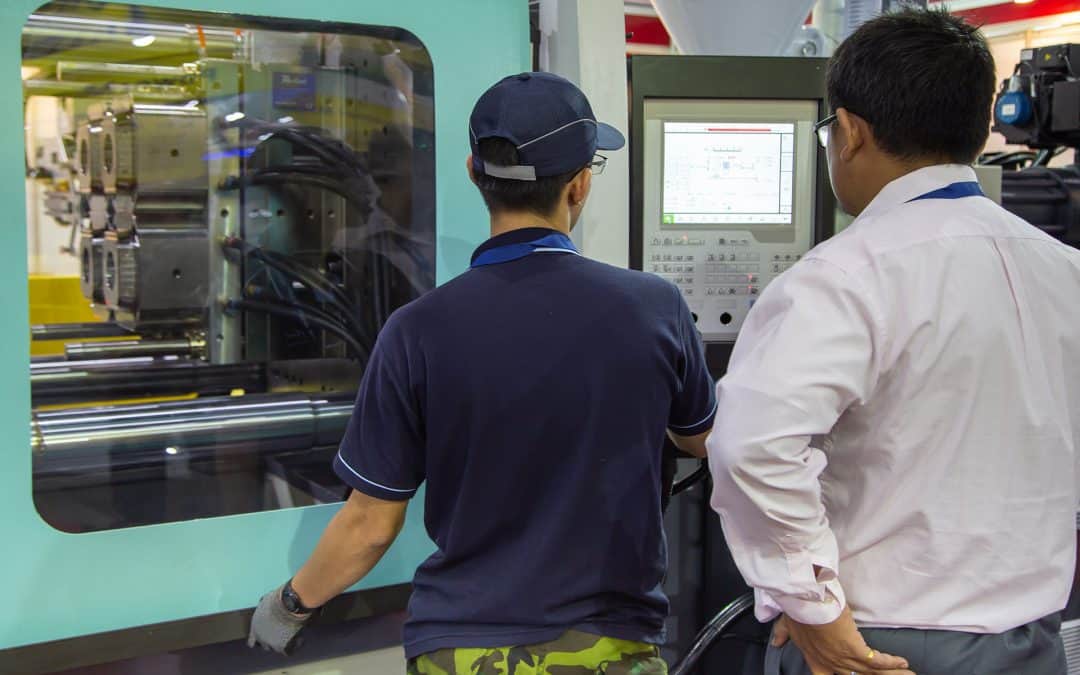 Executive Summary In this whitepaper, we explore the technology transfer process, what makes it work, the lessons we've learned, common challenges and how to overcome them. Download the Whitepaper: Technology Transfer - A Proven Process Overview: What is Technology...

NEED SOMETHING DIFFERENT?
Check Out Our Subsidiary
Custom Mold & Design
Custom Mold & Design (CMD) is the industry leader in designing and building high-precision, fast-cycling molds, machined components, and fixtures, providing a single source for all of your molds, mold maintenance, fixturing and machined component needs.
As a subsidiary of Velosity, CMD continues to offer the quality and service they have become known for over the decades to many industries.
"Thank you for your outstanding contributions to our efforts to increase manufacturing capacity in the battle against the Covid-19 pandemic. Velosity had a direct impact on our ability to provide our COVID Test Kits to the global healthcare community."
Principal Plastics Engineer
American Molecular Diagnostic Company
"Our most critical dimensions were successfully tuned on the first iteration by the Velosity team with precise results. This is unprecedented on these precision parts."
Principal Plastics Engineer
American Molecular Diagnostic Company
"Velosity is definitely a company we can depend on. You guys soooo very completely ROCK!"
Sourcing Manager
Multinational Medical Device and Health Care Company
"Your facility is phenomenal! It was the most impressive facility I have ever seen, with no close second. When I leave a supplier and think "damn, I wish I worked here", it tells me we are in good hands."
Senior Manufacturing Engineer
World's Leading Manufacturer of Medical Devices
"The collective skills of Custom Mold & Design and Velosity were key to completing our objectives."
Molding Specialist
American Multinational Conglomerate Organization
"We are grateful for the excellent work done by the Velosity team. It makes a real difference to the healthcare system and the patients who rely so heavily on all of us!"
"Velosity has done a stellar job and is now on our radar globally."
Head of Global Operations
One of the World's Largest Biotech Companies
"Velosity's hard work helped us achieve our tight timeline and prevented us from going line down."
Senior Buyer/Planner
Multinational Medical Device and Healthcare Company
"Velosity is our dream supplier."
Senior Buyer
Aerospace, Defense and Technology Corporation