Medical Devices
& Life Sciences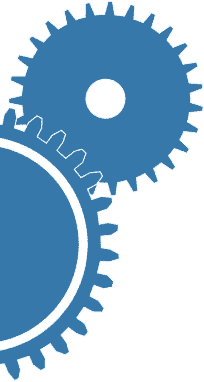 Medical Devices
& Life Sciences
The Velosity team treats every medical device component we design, manufacture and ship, as if it was being made for a family member! Our team takes every step necessary to ensure we are helping you take care of the patient.
Velosity is dedicated to helping you develop innovative solutions that allow your patients to return to an active life as soon as possible. Early involvement, at the start of the design for manufacturing stage, allows us to provide a fully integrated solution, addressing your challenges from end to end – from design all the way through manufacturing.
Velosity produces an extensive line-up of finished devices, assemblies and complex components for numerous Fortune 500 medical companies.
WHAT WE OFFER
Cutting-edge medical parts manufacturing that enhances speed and value engineering efficient processes
Design and manufacture of components for life-sustaining applications for Class II and Class III medical devices
Meet deadlines with innovative design and creative engineering
Launch products on time while meeting all customer requirements and expectations
Velosity Service Offerings
Click below to learn more about any specific service, or scroll down to learn more about our specific capabilities in the Medical Technology and Devices markets.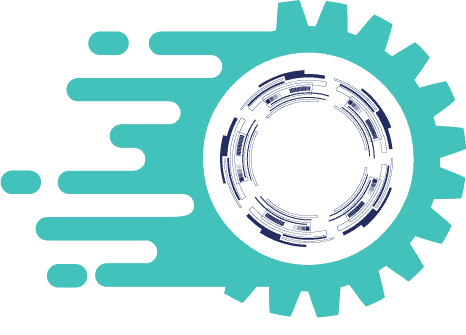 Design Support & Engineering
Tool Design & Manufacture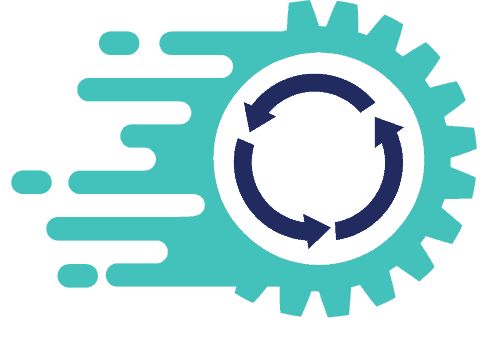 Tool Sampling & Process Development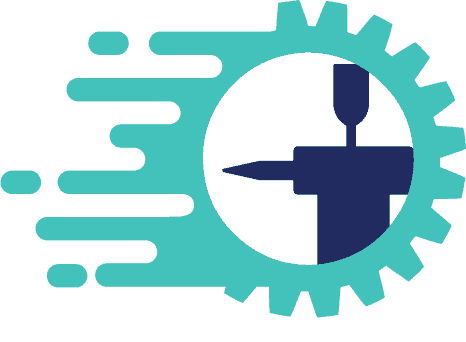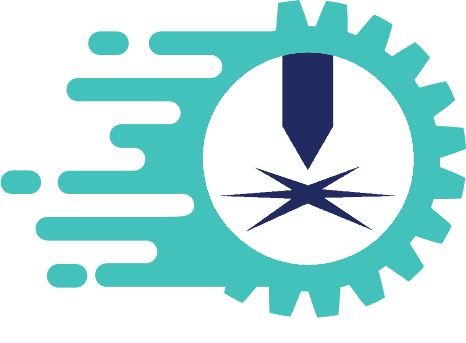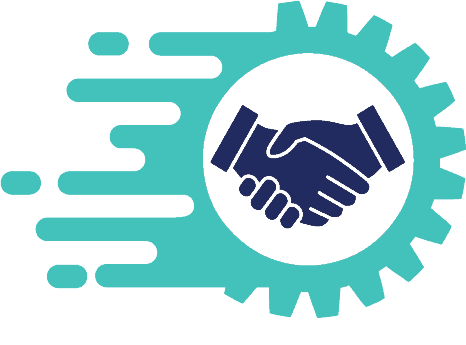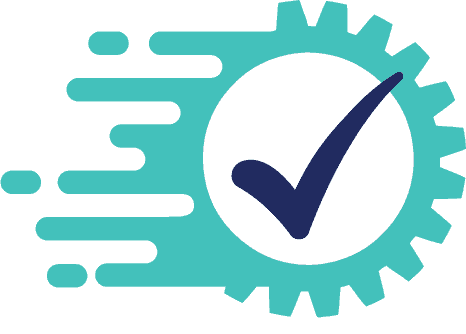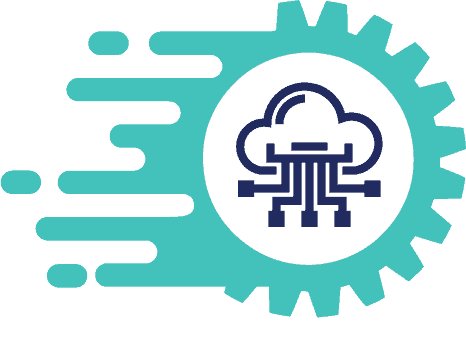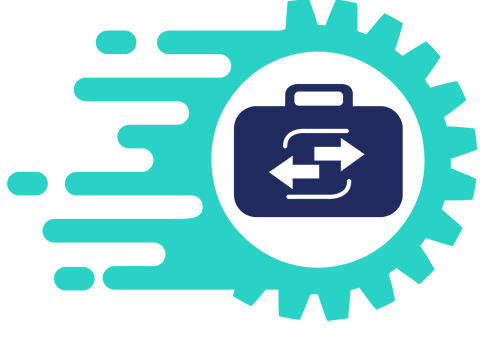 MEDICAL DEVICES & LIFE SCIENCES
For more than 50 years, Velosity has earned the trust of some of the most sophisticated customers in business today. We have earned the reputation of being "the" company that our customers trust with their most critical and demanding injection molding and contract manufacturing projects.
Insert molding, over-molding, two-shot molding, micro-molding or high-volume molding – at Velosity we do it all. We process the complete range of engineering grade and non-engineering grade thermoplastic, elastomeric and silicone materials. We combine experienced design, tooling, and engineering teams with highly advanced technology to assist you in successfully bringing your products to market on time and within budget.
Our programs are scalable to meet any need. Whether it is medium volume production or a high volume order involving millions of parts, Velosity produces best-in-class results.
MEDICAL DEVICES & LIFE SCIENCES
With over 50 years of tool design and manufacturing experience, our attention to detail ensures you receive a tool that produces on spec parts throughout the life of the mold. We take the time to design and engineer every mold to the highest level of integrity and quality.
Precision injection molding success begins with high-quality production tools. Velosity is one of the largest captive tool shops in the United States. With tooling and injection molding under one roof, our tooling designers work hand in hand to ensure your tool meets all aspects of your project requirements.


MEDICAL DEVICES & LIFE SCIENCES
Velosity specializes in integrating plastic molded parts and other manufactured components into a final package that is ready for use.  We have the knowledge and the resources to develop, manufacture and assemble everything from essential components to finished devices.
– Every molding machine is equipped with a robot or picker
– Clamp tonnages of 20 – 715 tons and shot sizes from 0.07 to 107 ounces
– Two-shot moldingy
– Thermoplastic, elastomeric and liquid silicone (LSR) molding
– Micro-molding 
– Numerous molding, assembly and contract manufacturing clean rooms – ISO Class 8 & 7
– Large-format moldin
– Precision machining of metals, plastics and ceramics
– In-house tool design and manufacture
Professional Associations
Velosity maintains several professional associations, including Manufacturers Association for Plastics Processors (MAPP), The National Armaments Consortium (NAC), Defense Alliance, Manufacturers Alliance, Minnesota Precision Manufacturing Association (MPMA), and Medical Alley.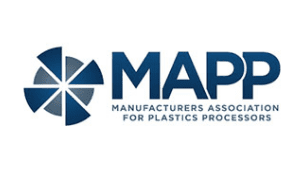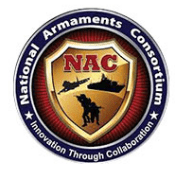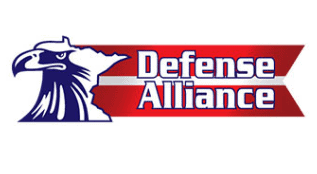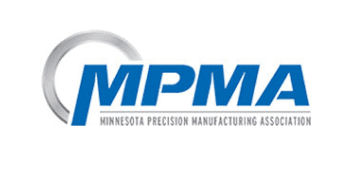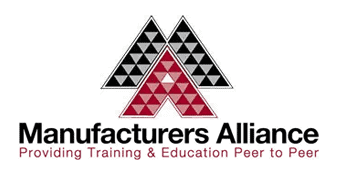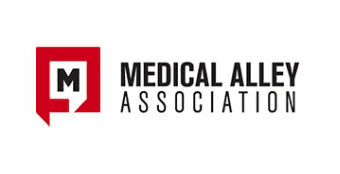 Meet Your Innovation Partner
Find more information about Velosity in our Case Studies, White Papers, and Brochures, or stay up-to-date by following our News & Events section.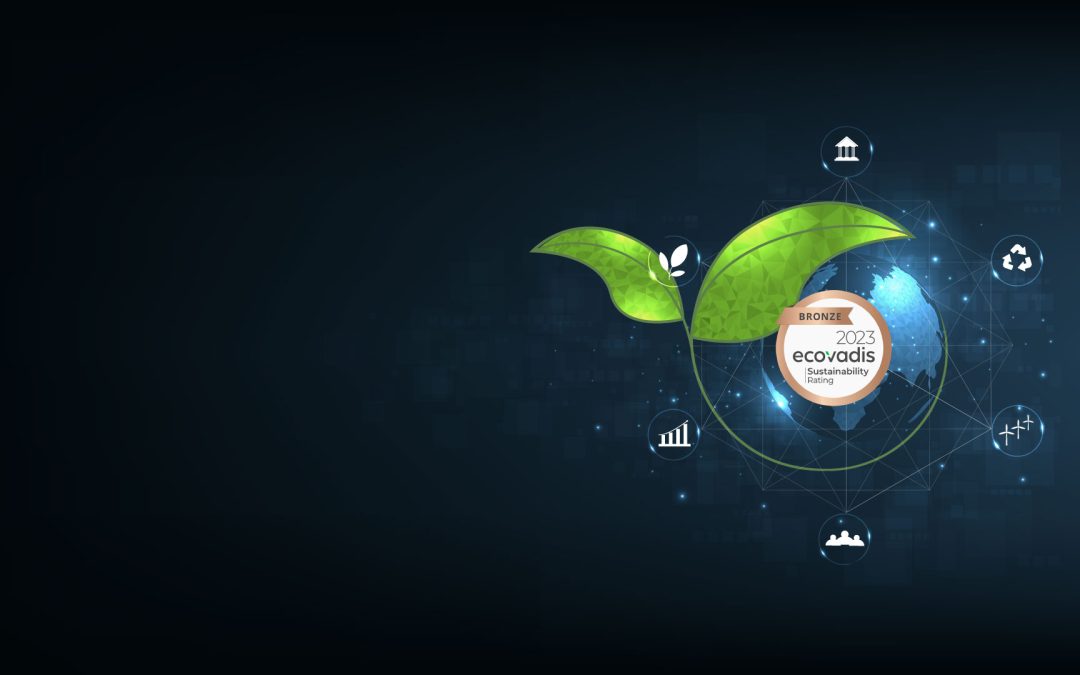 Velosity, an industry leader in state-of-the-art, custom contract manufacturing and injection molding for the medical device market for more than 50 years, has been awarded the EcoVadis bronze certification for our commitment to environmental, social and governance...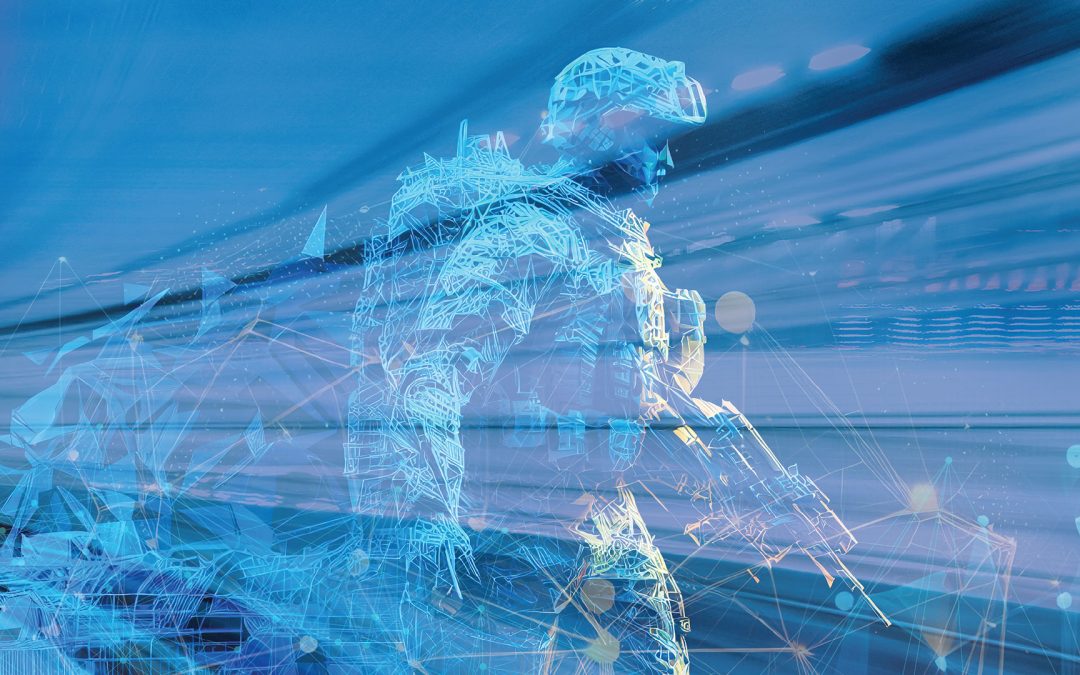 Aerospace & Defense Unlock the power of partnering with Teamvantage, the premier manufacturing solution provider for the aerospace and defense industries. Teamvantage is now a Velosity company, drawing on the expertise of all Velosity businesses, including MMD...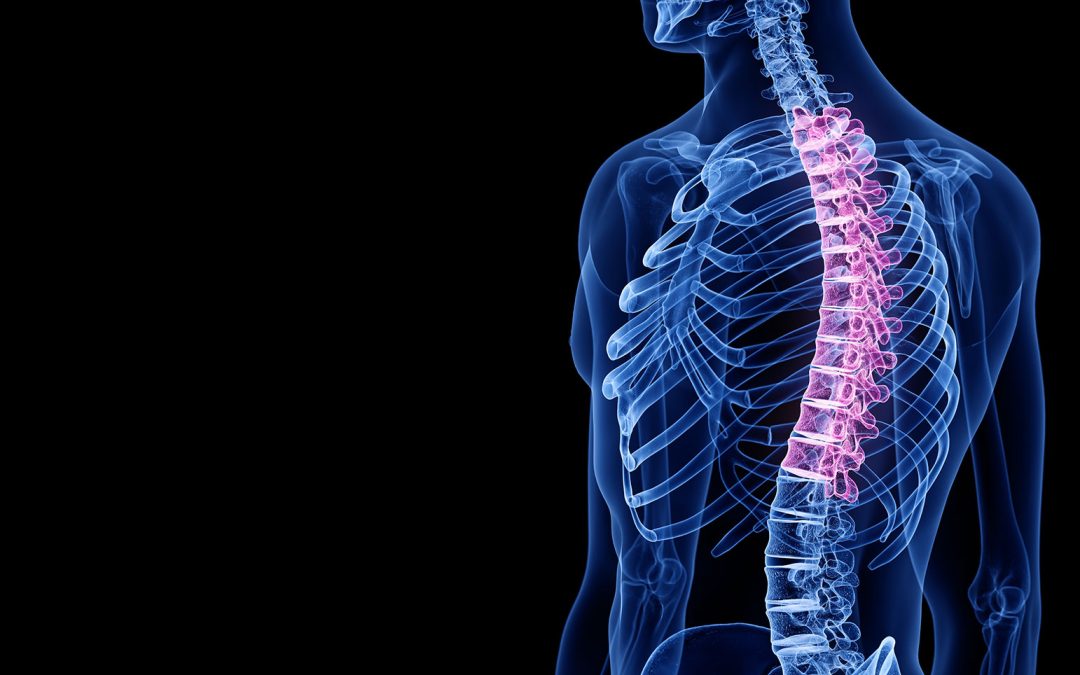 Solution Profile Velosity was challenged by a long-time customer to design, develop and qualify a complete manufacturing process for a thoracic spinal implant system that incorporates the molding of two additive manufactured titanium plates and consists of 75 size...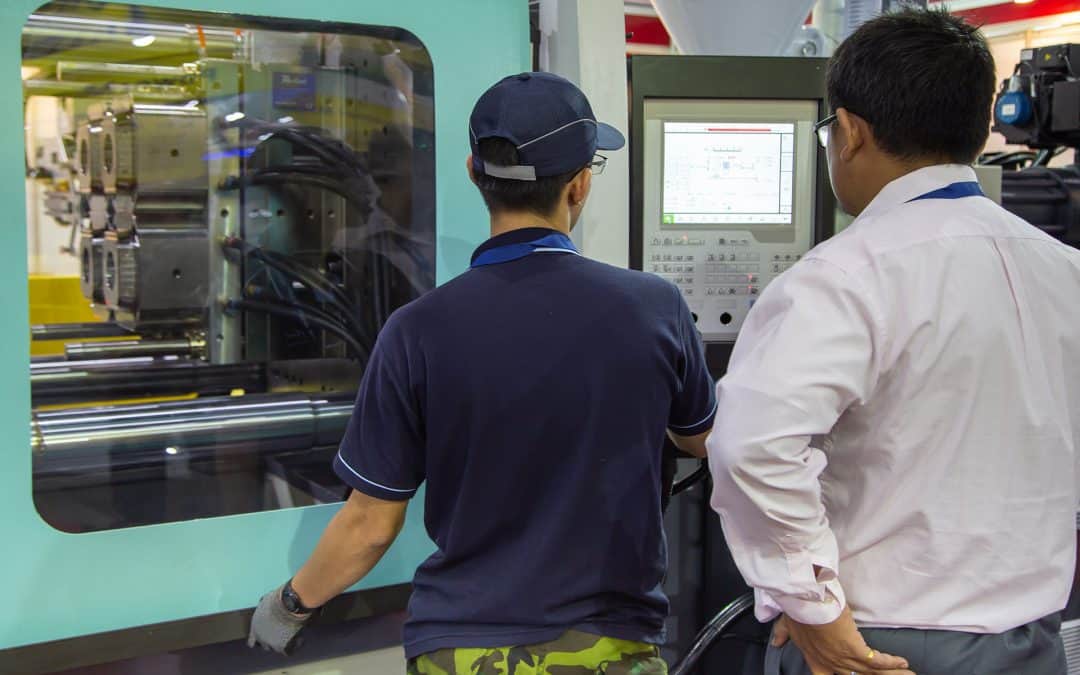 Executive Summary In this whitepaper, we explore the technology transfer process, what makes it work, the lessons we've learned, common challenges and how to overcome them. Download the Whitepaper: Technology Transfer - A Proven Process Overview: What is Technology...
"Thank you for your outstanding contributions to our efforts to increase manufacturing capacity in the battle against the Covid-19 pandemic. Velosity had a direct impact on our ability to provide our COVID Test Kits to the global healthcare community."
Principal Plastics Engineer
American Molecular Diagnostic Company
"Our most critical dimensions were successfully tuned on the first iteration by the Velosity team with precise results. This is unprecedented on these precision parts."
Principal Plastics Engineer
American Molecular Diagnostic Company
"Velosity is definitely a company we can depend on. You guys soooo very completely ROCK!"
Sourcing Manager
Multinational Medical Device and Health Care Company
"Your facility is phenomenal! It was the most impressive facility I have ever seen, with no close second. When I leave a supplier and think "damn, I wish I worked here", it tells me we are in good hands."
Senior Manufacturing Engineer
World's Leading Manufacturer of Medical Devices
"The collective skills of Custom Mold & Design and Velosity were key to completing our objectives."
Molding Specialist
American Multinational Conglomerate Organization
"We are grateful for the excellent work done by the Velosity team. It makes a real difference to the healthcare system and the patients who rely so heavily on all of us!"
"Velosity has done a stellar job and is now on our radar globally."
Head of Global Operations
One of the World's Largest Biotech Companies
"Velosity's hard work helped us achieve our tight timeline and prevented us from going line down."
Senior Buyer/Planner
Multinational Medical Device and Healthcare Company
"Velosity is our dream supplier."
Senior Buyer
Aerospace, Defense and Technology Corporation