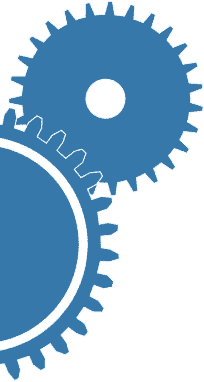 Prepared To Meet Your Needs
With over 250,000 square feet of state-of-the-art facilities, and boasting expansive Class 7 & 8 Clean rooms, we have the space needed to support our partners in a vast array of solutions. We take pride in our culture of collaboration and transparency, as well as our cutting-edge machining, contract manufacturing, and design-for-manufacture capabilities.
Velosity is agile, adaptable, and vertically integrated. We have three internal tool shops, proudly keep all of our manufacturing in the USA, and are well-versed in working with the most common engineering softwares, like Pro-Engineer, Solidworks, Solid Edge, Moldflow, CADKEY, and MasterCam.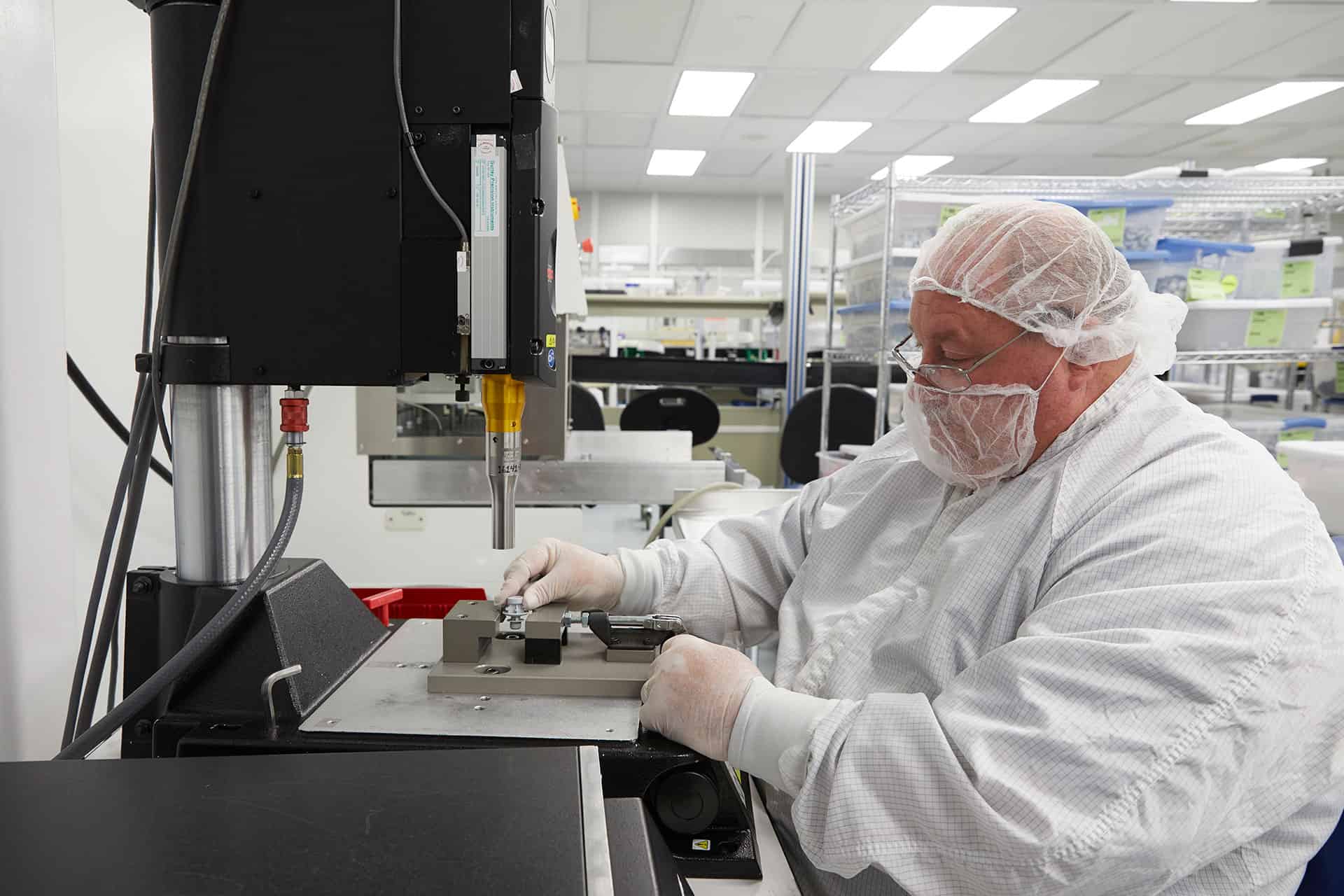 52 CNC Swiss Machines & CNC Turning Centers
28 Wire and Sinker EDM Machines
44 CNC Machining Centers, 3, 4 & 5-axis, Including 10 Yasdas
86 Injection Molding Machines (Sodick, Plutech, Nissei, Toshiba, and Arburg), with Robots or Pickers
Clamp Tonnages of 20-715 Tons
Shot Sizes 0.07 to 107 Ounces
Multi-shot, Multi-cavity, and Multi-component Molding and Tooling
Thermoplastic, Elastomeric and Liquid Silicone (LSR) Molding
Micro and Large Format Molding
Aluminum Die Casting
Ceramic and Metal Injection Molding and tooling
Spin, Resistance, and Ultrasonic Welding
Tensile Testing
Multi-color Pad Printing
Laser Engraving
Kitting and Packaging
We Bring Your Big Ideas to Life
Velosity has the expertise and capabilities to take your next project from concept to completion. Learn more about our solutions for aerospace, defense, medical, and industrial applications.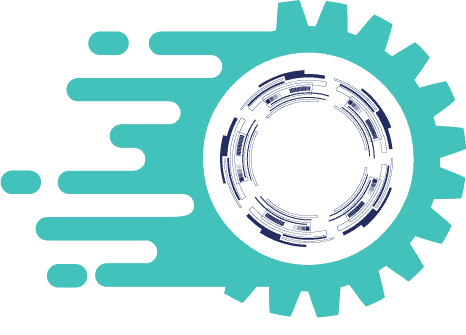 Design Support & Engineering
Tool Design & Manufacture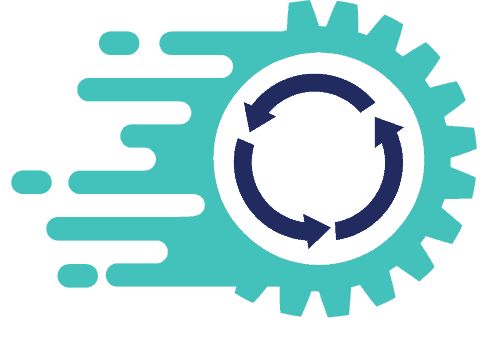 Tool Sampling & Process Development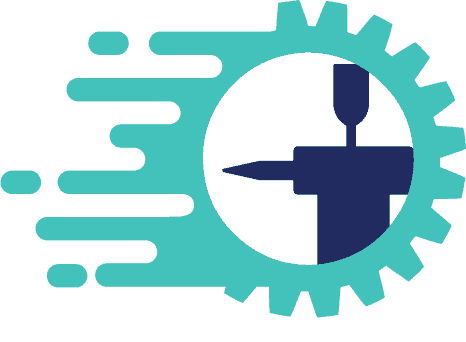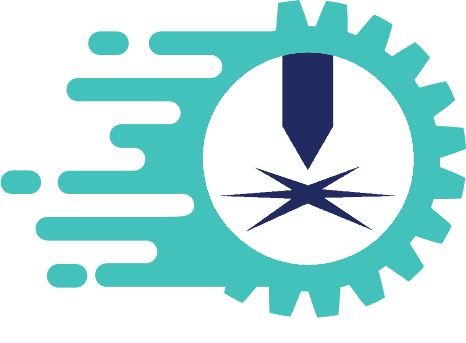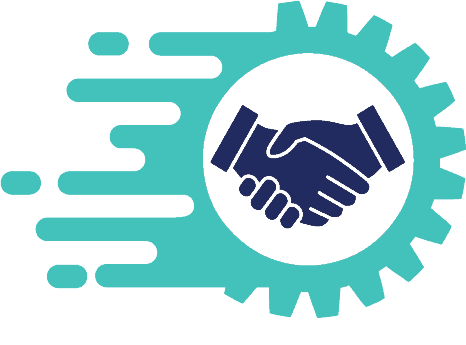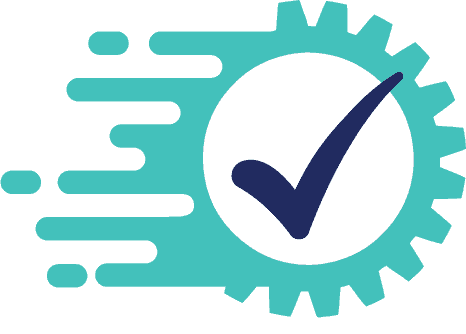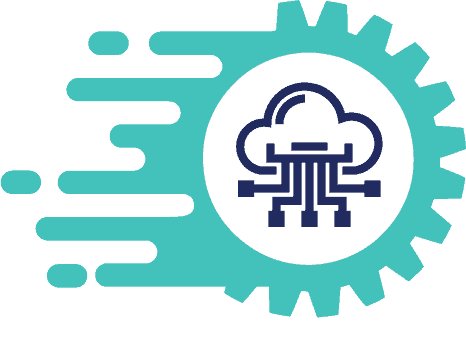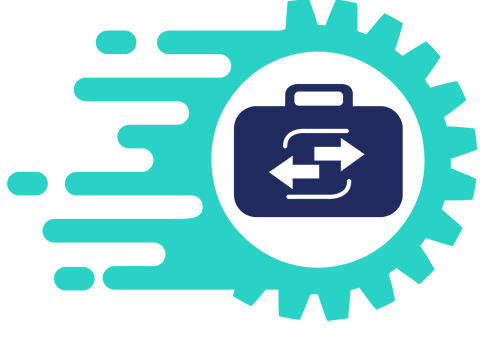 "Thank you for your outstanding contributions to our efforts to increase manufacturing capacity in the battle against the Covid-19 pandemic. Velosity had a direct impact on our ability to provide our COVID Test Kits to the global healthcare community."
Principal Plastics Engineer
American Molecular Diagnostic Company
"Our most critical dimensions were successfully tuned on the first iteration by the Velosity team with precise results. This is unprecedented on these precision parts."
Principal Plastics Engineer
American Molecular Diagnostic Company
"Velosity is definitely a company we can depend on. You guys soooo very completely ROCK!"
Sourcing Manager
Multinational Medical Device and Health Care Company
"Your facility is phenomenal! It was the most impressive facility I have ever seen, with no close second. When I leave a supplier and think "damn, I wish I worked here", it tells me we are in good hands."
Senior Manufacturing Engineer
World's Leading Manufacturer of Medical Devices
"The collective skills of Custom Mold & Design and Velosity were key to completing our objectives."
Molding Specialist
American Multinational Conglomerate Organization
"We are grateful for the excellent work done by the Velosity team. It makes a real difference to the healthcare system and the patients who rely so heavily on all of us!"
"Velosity has done a stellar job and is now on our radar globally."
Head of Global Operations
One of the World's Largest Biotech Companies
"Velosity's hard work helped us achieve our tight timeline and prevented us from going line down."
Senior Buyer/Planner
Multinational Medical Device and Healthcare Company
"Velosity is our dream supplier."
Senior Buyer
Aerospace, Defense and Technology Corporation