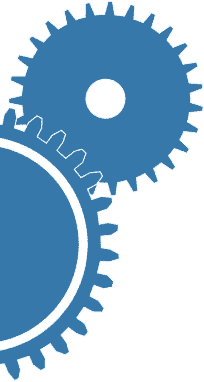 Velosity is proud to be an integral part of medical alley, with four locations in central Minnesota serving our clients worldwide.
FOREST LAKE
20697 Fenway Avenue North
Forest Lake, MN 55025
CMD – Forest Lake
22455 Everton Avenue North
Forest Lake, MN 55025
Brooklyn Park
6835 Winnetka Circle
Brooklyn Park, MN 55428
Becker
14085 Commerce Drive
Becker, MN 55308

NEED SOMETHING DIFFERENT?
Check Out Our Subsidiary
Custom Mold & Design
Custom Mold & Design (CMD) is the industry leader in designing and building high-precision, fast-cycling molds, machined components, and fixtures, providing a single source for all of your molds, mold maintenance, fixturing and machined component needs.
As a subsidiary of Velosity, CMD continues to offer the quality and service they have become known for over the decades to many industries.