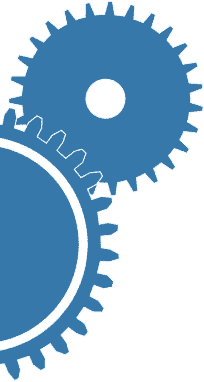 As a dynamic and growing company, we are always looking for talented people to contribute to our success. We rely on the efforts of many different types of people to help us achieve our goals and meet our customers' needs.
If you have experience in the medical device, industrial, or defense and aerospace industries or in the following positions, we would love to hear from you.
Mold Makers
Machine Operators
Set Up Technicians
Secondary Operations
Quality
Administrative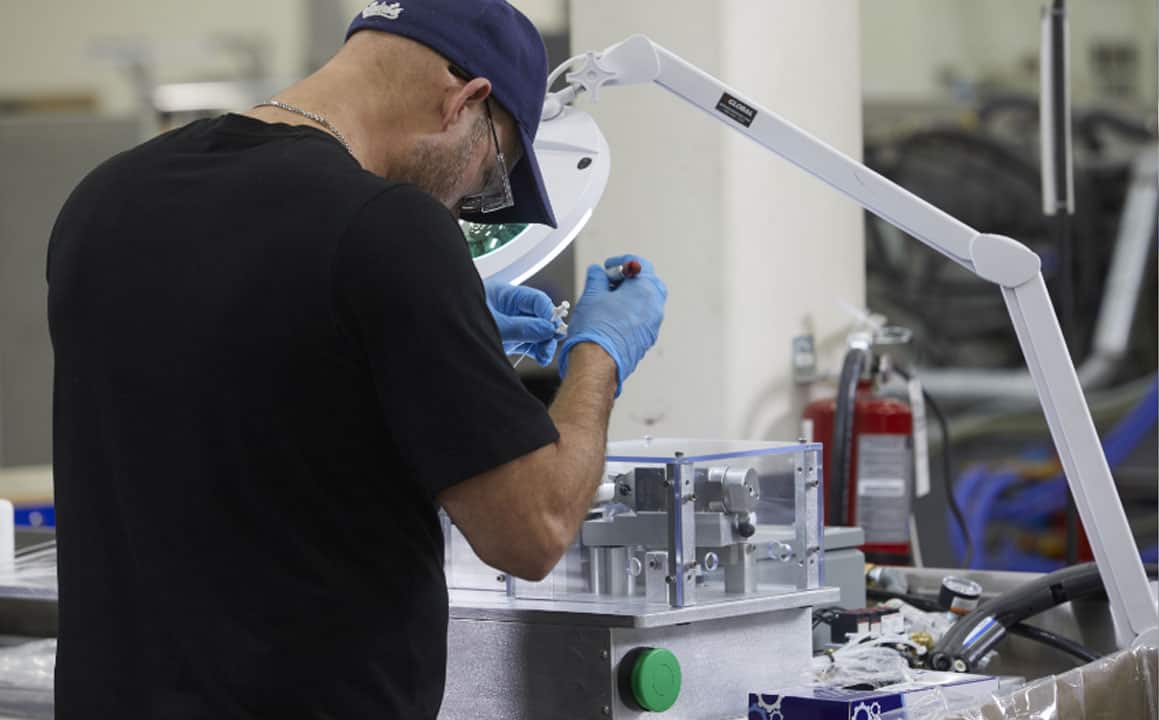 People Make Our
Company Great
We encourage you to apply with Velosity if you are interested in working for a company that is truly committed to its employees. Velosity offers a friendly, appealing, and family-oriented work environment.
People are our most important assets, and we realize the importance of balancing work and personal life – which is why we offer an extensive benefits package. These benefits include health care, disability, life insurance, paid time off, 401(k), quarterly bonus, and other programs.
A highly competitive compensation package with generous benefits for Medical/Prescription Drug plans, HSA, Vision, Dental and more
Quarterly bonus program for all employees
Generous PTO offerings & 9 paid holidays annually
401K match, Life and AD&D, Employee Assistant programs, Group Legal, & more
Continued Education opportunities through our tuition reimbursement program
Great opportunities for growth & advancement
A family-centric environment that hires and develops talent based on our values
Volunteer opportunities and in-kind drives for non-profits throughout the year
Casual Dress Code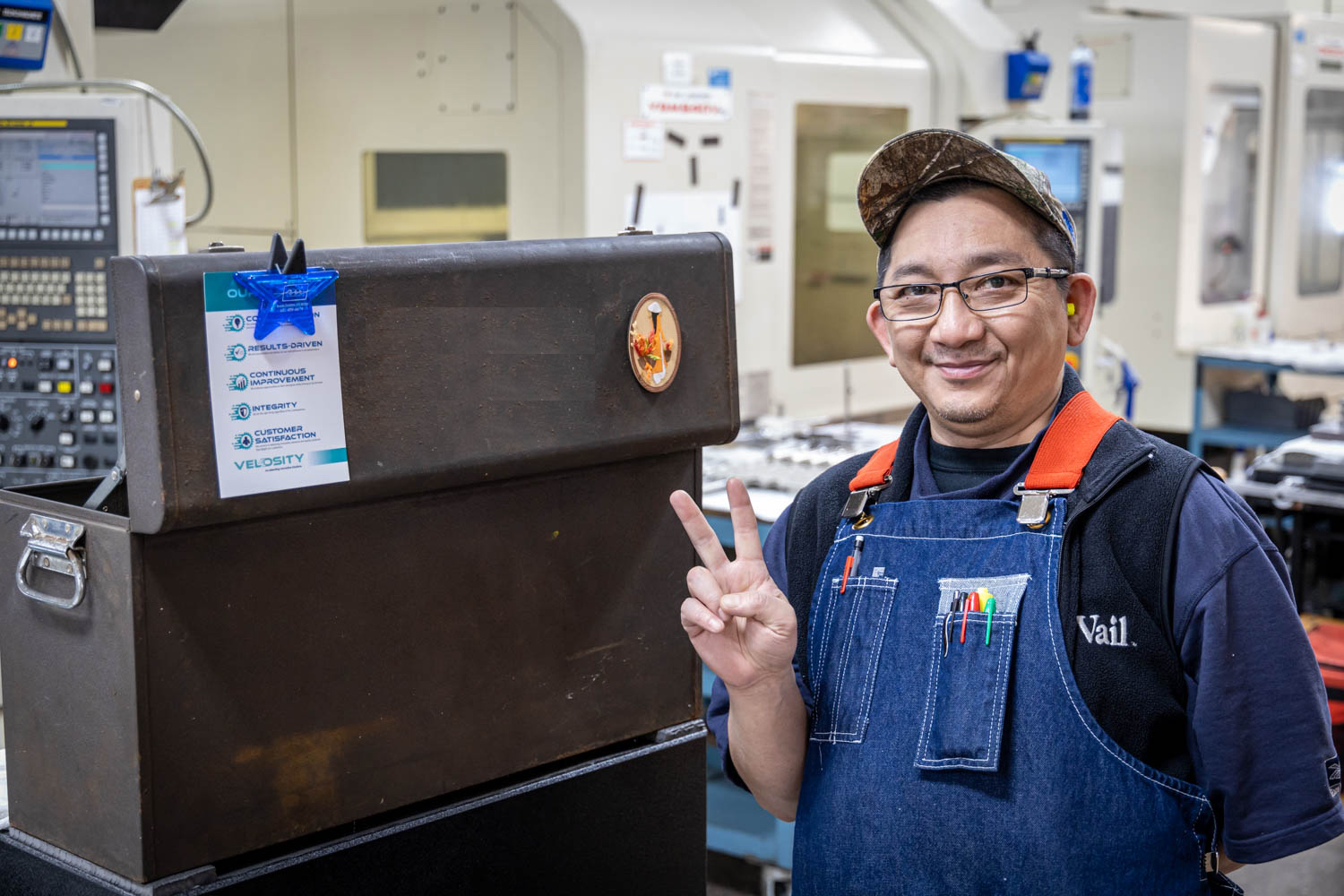 Diversity, Equity
& Inclusion
Velosity is committed to continuing to build a diverse, innovative workforce that reflects the world around us and the customers we serve. We are proud to be an Equal Opportunity/Affirmative Action Employer. All qualified applicants will receive consideration for employment without regard to race, color, religion, gender, sexual orientation, national origin, veteran, marital, or disability status. We maintain a drug-free workplace and perform pre-employment substance abuse testing. Velosity is an E-Verify employer.
Velosity maintains ITAR-compliant operations in our facilities. Due to ITAR regulations, our roles are only open to U.S. Citizens, lawful permanent residents (green card holders), or foreign nationals granted refugee or asylee status. Individuals with temporary visas (e.g. E, F-1, H-1, H-2, L, B, J, TN, or OPT) are not eligible for hire.
"Thank you for your outstanding contributions to our efforts to increase manufacturing capacity in the battle against the Covid-19 pandemic. Velosity had a direct impact on our ability to provide our COVID Test Kits to the global healthcare community."
Principal Plastics Engineer
American Molecular Diagnostic Company
"Our most critical dimensions were successfully tuned on the first iteration by the Velosity team with precise results. This is unprecedented on these precision parts."
Principal Plastics Engineer
American Molecular Diagnostic Company
"Velosity is definitely a company we can depend on. You guys soooo very completely ROCK!"
Sourcing Manager
Multinational Medical Device and Health Care Company
"Your facility is phenomenal! It was the most impressive facility I have ever seen, with no close second. When I leave a supplier and think "damn, I wish I worked here", it tells me we are in good hands."
Senior Manufacturing Engineer
World's Leading Manufacturer of Medical Devices
"The collective skills of Custom Mold & Design and Velosity were key to completing our objectives."
Molding Specialist
American Multinational Conglomerate Organization
"We are grateful for the excellent work done by the Velosity team. It makes a real difference to the healthcare system and the patients who rely so heavily on all of us!"
"Velosity has done a stellar job and is now on our radar globally."
Head of Global Operations
One of the World's Largest Biotech Companies
"Velosity's hard work helped us achieve our tight timeline and prevented us from going line down."
Senior Buyer/Planner
Multinational Medical Device and Healthcare Company
"Velosity is our dream supplier."
Senior Buyer
Aerospace, Defense and Technology Corporation