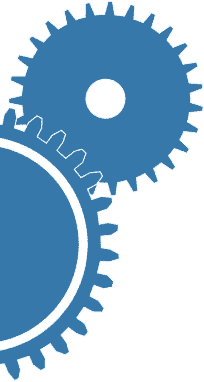 Innovation at the
Speed of Industry
Problem solvers by nature, the Velosity team is comprised of experts from a diverse range of manufacturing disciplines. With a holistic perspective, we leverage superior engineering skills and design for manufacturing processes to meet the critical technical demands in the Medical, Defense and Industrial markets.  
With our disciplined focus, we make sure customers get our A-team every time. Intentionally diverse, we put together savvy groups of engineers, project managers, sales representatives and administrators to examine projects from every angle and serve our customers with an attention to detail every time. 
Approaching every application without preconceived notions, we are tenacious in discovering the absolute best, most cost-effective and innovative solutions, despite previously perceived limitations. We are committed to achieving the greatest results through a thorough understanding of our customers' business objectives, persistent troubleshooting and constant collaboration.   
"Your facility is phenomenal! It was the most impressive facility I have ever seen, with no close second. When I leave a supplier and think "damn, I wish I worked here", it tells me we are in good hands."
Senior Manufacturing Engineer
World's Leading Manufacturer of Medical Devices
"We are grateful for the excellent work done by the Velosity team. It makes a real difference to the healthcare system and the patients who rely so heavily on all of us!"
"The collective skills of Custom Mold & Design and Velosity were key to completing our objectives."
Molding Specialist
American Multinational Conglomerate Organization
Your Partner in Innovation
Velosity has the expertise and capabilities to take your next project from concept to completion. Learn more about our solutions for aerospace, defense, medical, and industrial applications.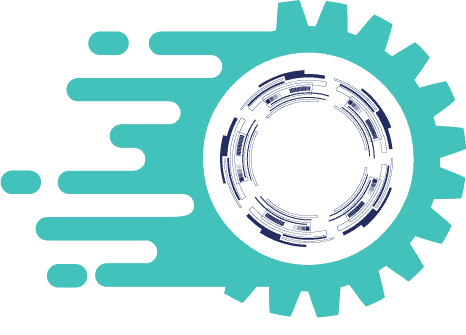 Design Support & Engineering
Tool Design & Manufacture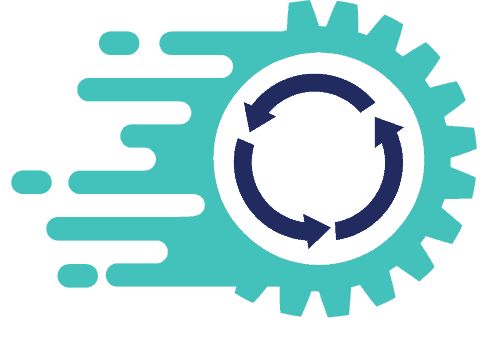 Tool Sampling & Process Development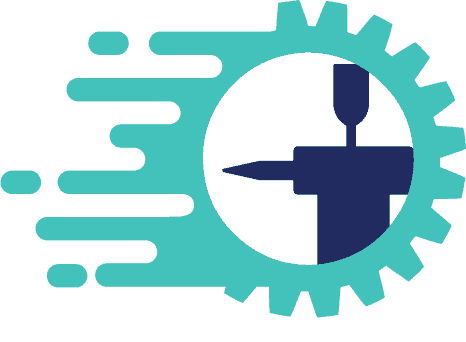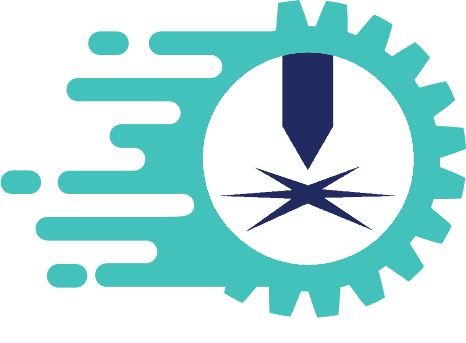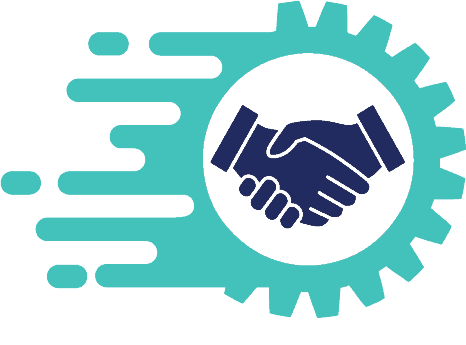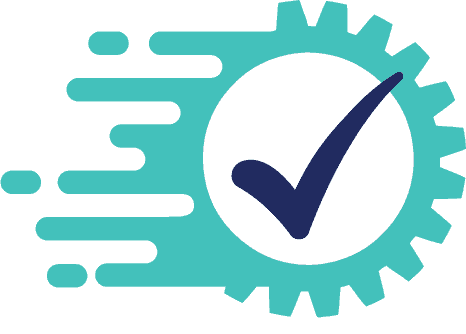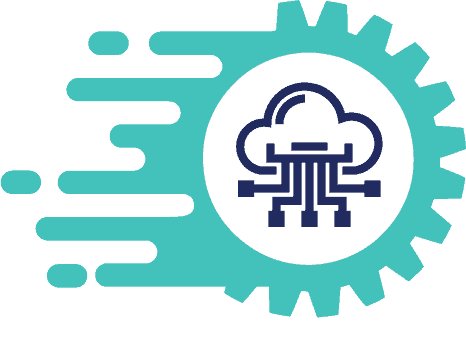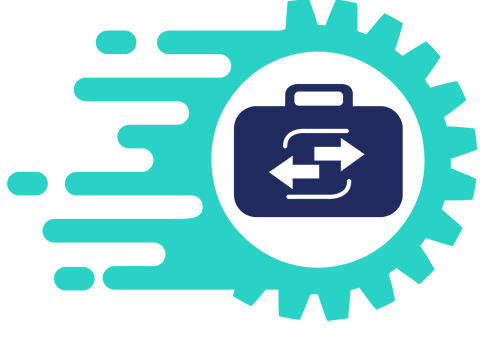 An Integrated Team of Experts
Velosity is a dynamic and growing company, that values the talented people who contribute to our success. We rely on the efforts of many different types of people to help us achieve our goals and meet our customers' needs. From mold makers, to engineers, and administrative professionals to machine operators, each member of our team is our most valued asset.
Velosity is a company that is truly committed to its employees, offering an appealing, friendly, family-centric environment. We realize the importance of work-life balance and understand that the highest quality work comes from a well-balanced team.
Velosity Takes
Responsibility
Environmental sustainability for future generations is a commitment that Velosity takes seriously. Environmental and sustainability governance (ESG) best practices like continuous education, and operational best practices not only protect our one Earth, they are essential for keeping the health and safety of our team paramount.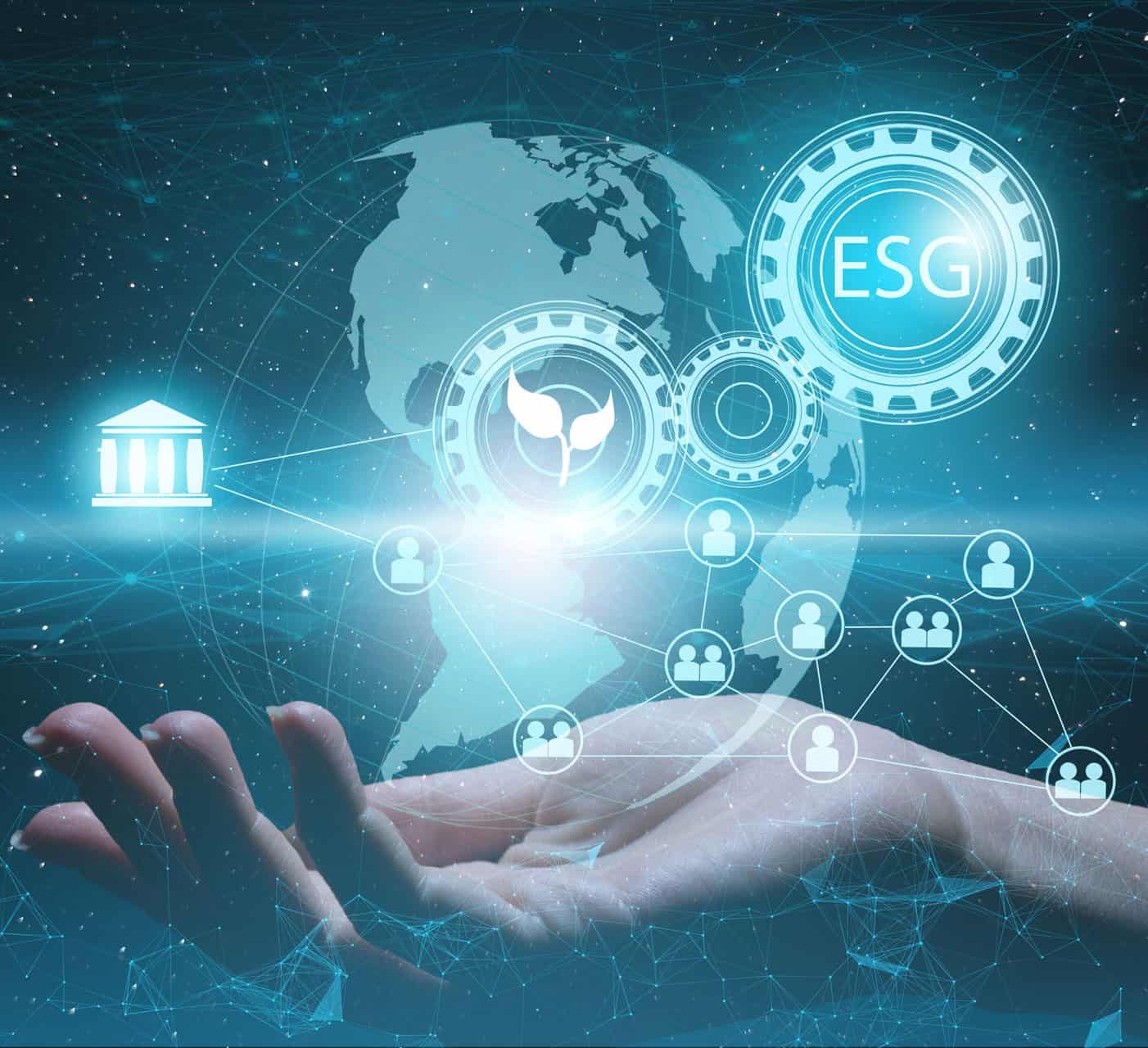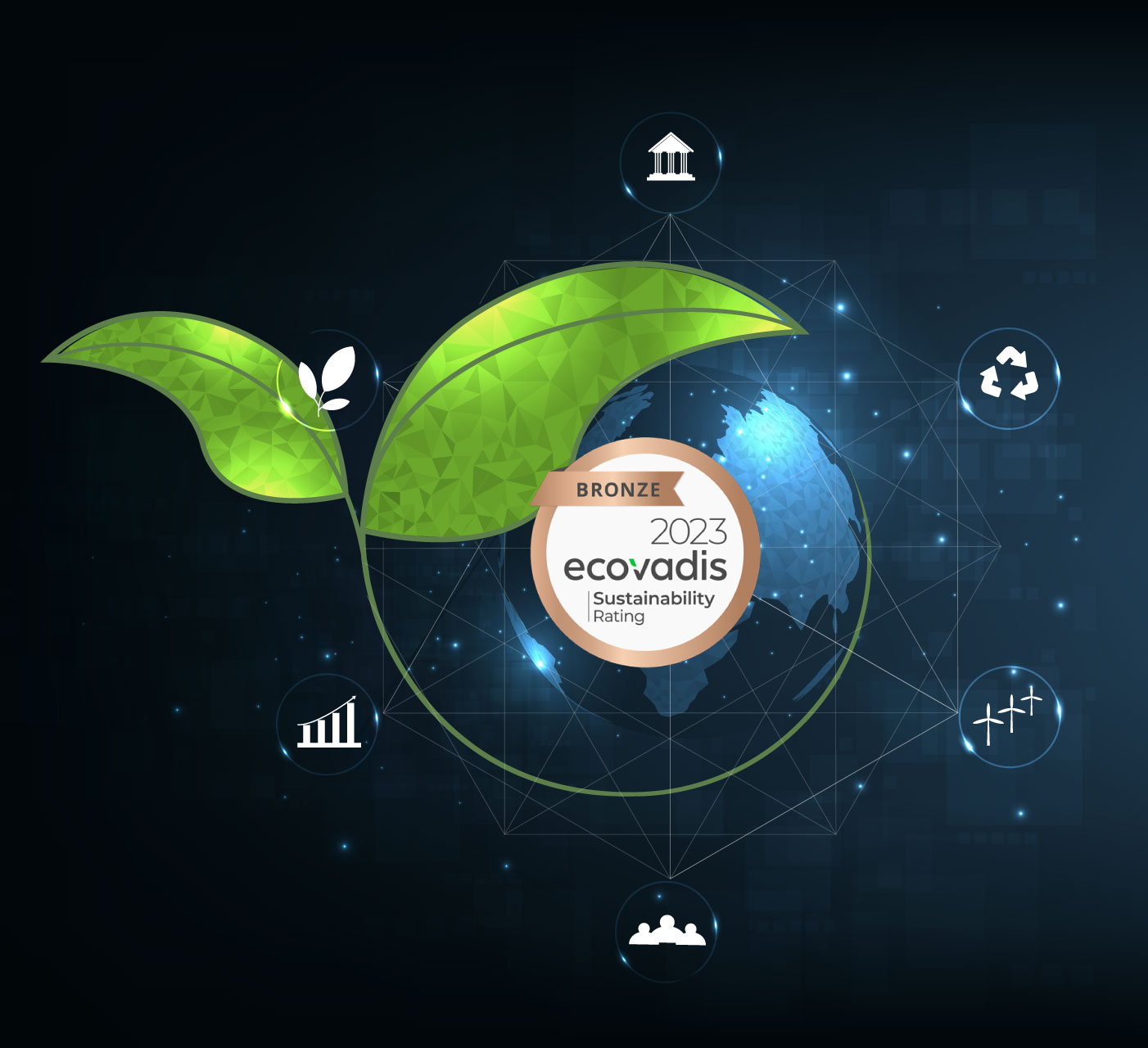 Committed to Sustainability
Velosity EcoVadis Infographic Flyer
Velosity is dedicated to consistently driving improvements in the way we operate and do business. In 2023, we completed the EcoVadis sustainability assessment and were awarded the Bronze medal for our environmental and labor practices. This award represents a significant milestone in our environmental, social and governance journey.  As part of this prestigious designation, we were recognized for high standards in these areas:
Environment
Reducing air pollution
Managing materials, chemicals and waste
Reducing water and energy consumption
Minimizing greenhouse gases
Recovering input materials
Safely disposing of hazardous materials
Reporting on water and energy consumption
Reporting on GHG emissions and environmental issues
Training employees to handle hazardous substances
Labor & Human Rights
Growing diversity, equity and inclusion
Reporting on minority groups employment
Offering family-friendly programs and bonus plans
Providing excellent health care coverage
Conducting safety risk assessments
Training employees on health and safety best practices
Committing to building a diverse and inclusive workforce
Creating opportunities for all minority groups
Offering leadership opportunities for women
Velosity Accelerated Solutions
Velosity is the industry leaders in custom contract manufacturing, injection molding, precision machining, and tool building. Leveraging our extensive manufacturing capabilities, along with the latest technologies, to solve any manufacturing or engineering challenge, our family of companies provides fully integrated solutions for manufacturers in the defense, aerospace, and medical spaces, and beyond.
When you choose Velosity, you gain access to nearly 700 expert engineers and technicians, enabling you to accelerate solutions for your partners, stakeholders, patients, and caregivers.