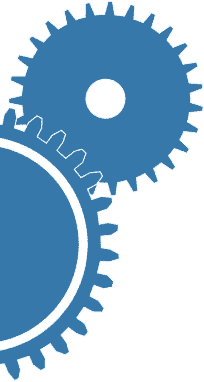 Velosity is Your Trusted Outsource Partner
Velosity designs, develops, and manufactures high precision molds and components for medical devices and technology, defense and aerospace, and industrial markets.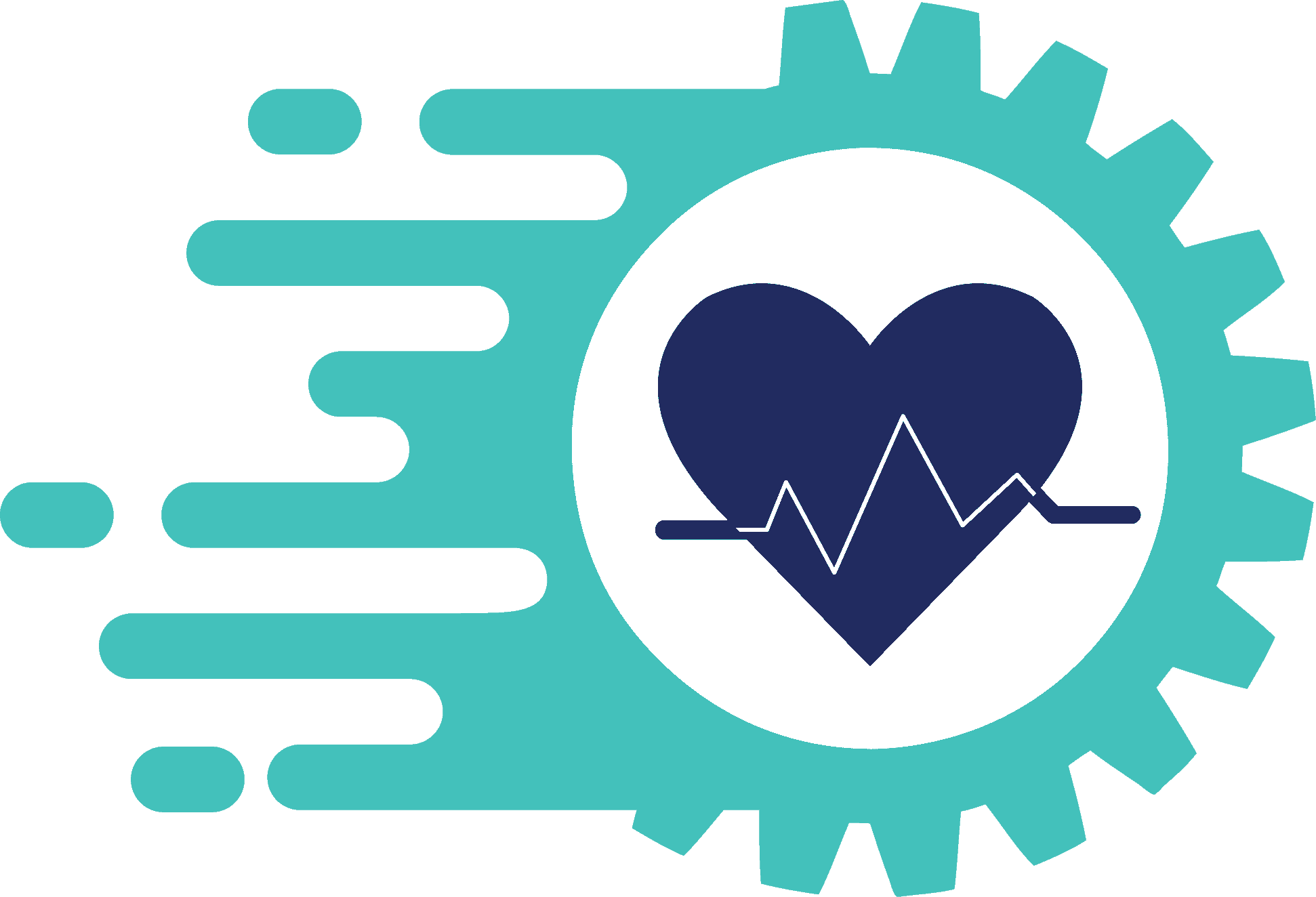 Medical Devices & Life Sciences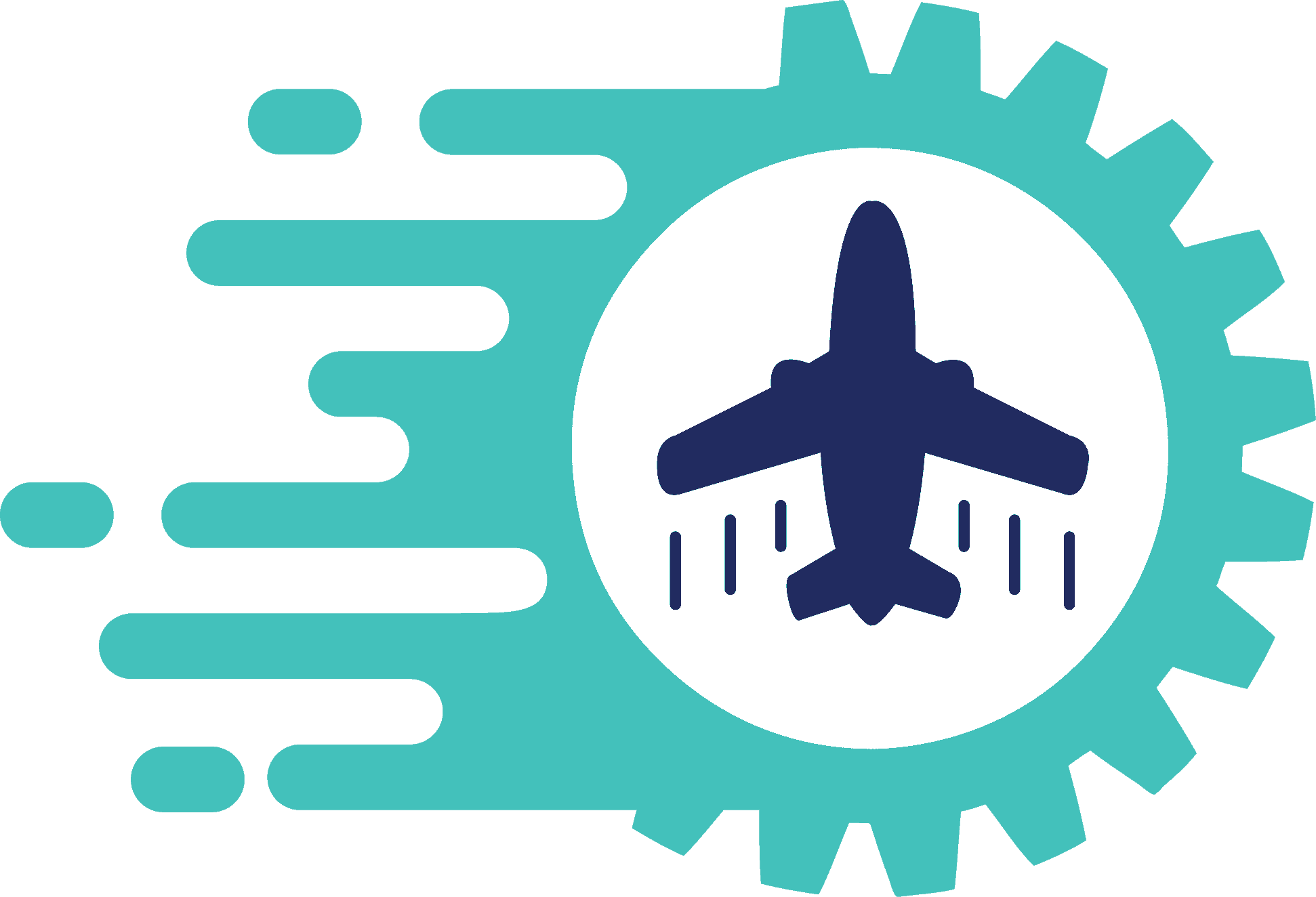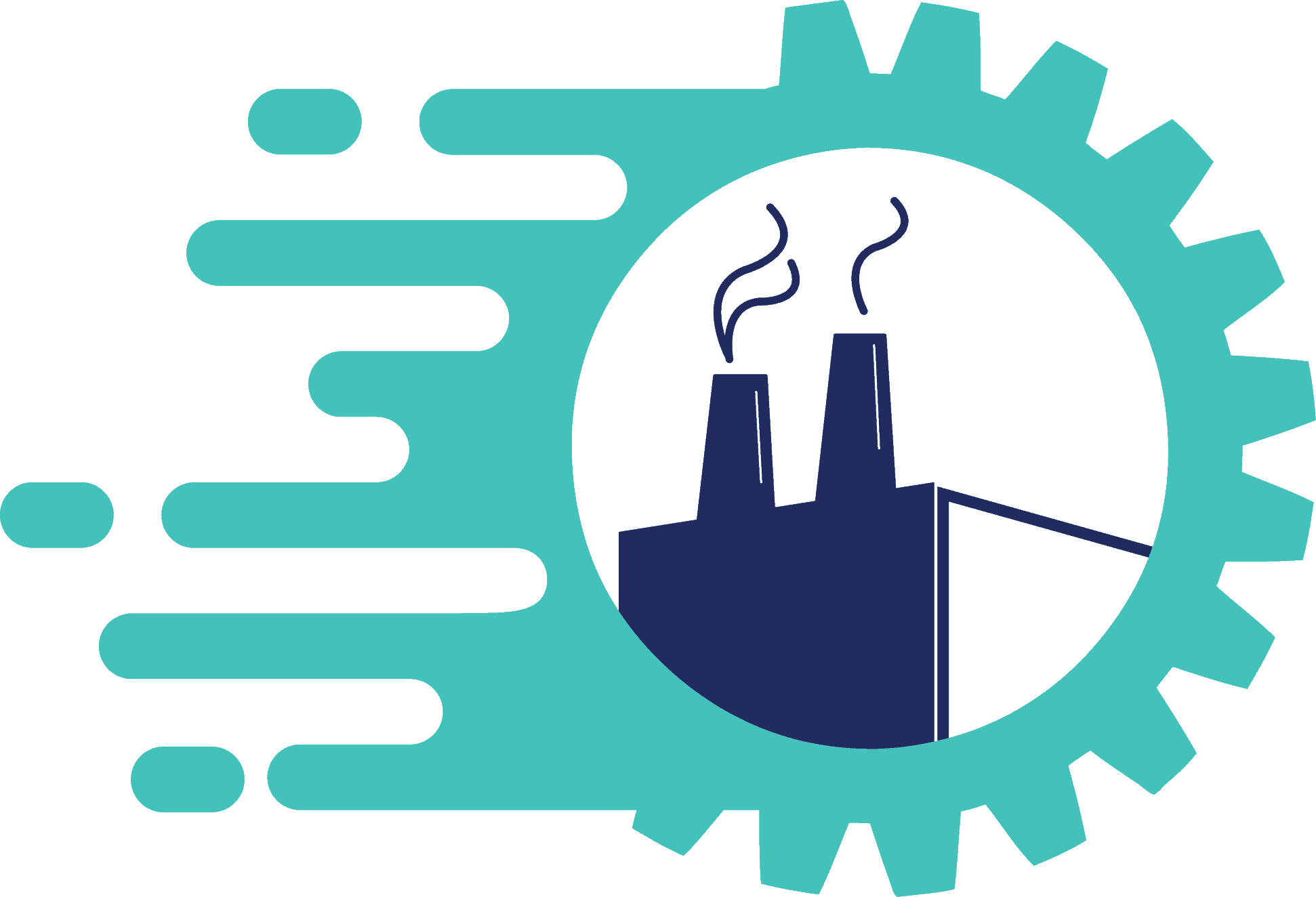 Medical Devices
& Life Sciences
The medical device industry is constantly evolving at a record pace. Velosity has kept pace by consistently meeting the highest standards by utilizing state-of-the-art equipment, sourcing unique materials, and the finest injection molding principles and processes in the industry to become your trusted partner in helping to improve people's lives one component at a time.
From helping companies with the design process through the manufacturing process and secondary operations, Velosity is the go-to-choice choice for industry-leading medical companies.
Velosity leverages our end-to-end, vertically integrated capabilities to provide a competitive edge in today's quickly evolving defense and aerospace industries. Velosity is the outsourcing solution for defense and aerospace OEM's manufacturing needs. We have a proven track record for program development from conception to full-range production.
We have the knowledge and the resources to design, develop, manufacture, and assemble everything from essential components to finished devices and equipment. Not only that, but we stand ready with the compliance and certifications required in this exacting industry.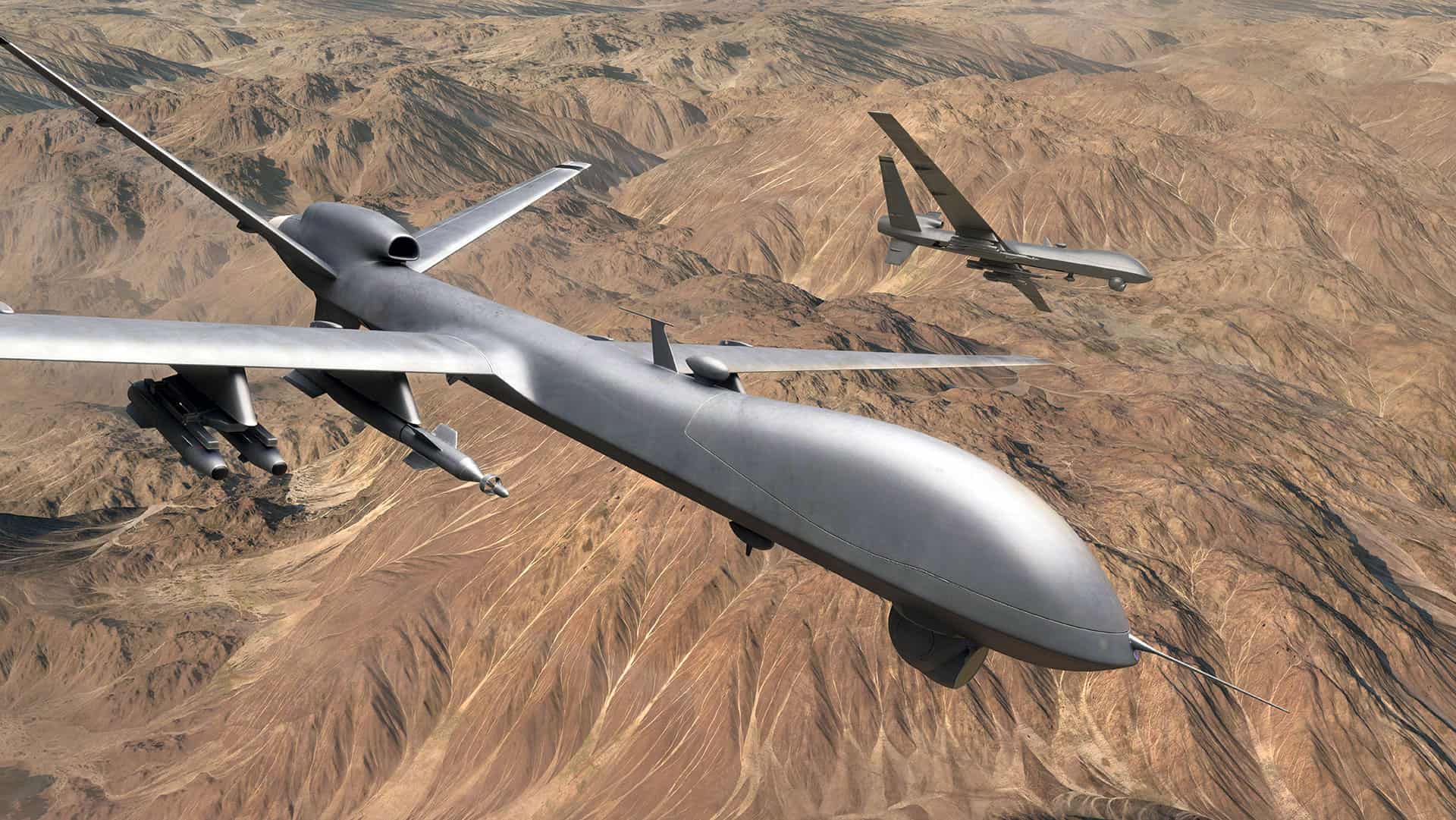 Utilizing cutting-edge equipment, we provide OEM industrial injection molding solutions for many industrial clients. Our robust design for manufacturability (DFM) philosophy focuses on cost savings, reducing weight, and improving lead times as well as working with you to develop the right combination for your desired product specs.
We have the capabilities, knowledge, and equipment to help you stay at the forefront of your industry. Whether you are making the transition from metal parts to highly engineered and reliable plastics, Velosity delivers reliably from concept to completion, with just on time delivery.
"Thank you for your outstanding contributions to our efforts to increase manufacturing capacity in the battle against the Covid-19 pandemic. Velosity had a direct impact on our ability to provide our COVID Test Kits to the global healthcare community."
Principal Plastics Engineer
American Molecular Diagnostic Company
"Our most critical dimensions were successfully tuned on the first iteration by the Velosity team with precise results. This is unprecedented on these precision parts."
Principal Plastics Engineer
American Molecular Diagnostic Company
"Velosity is definitely a company we can depend on. You guys soooo very completely ROCK!"
Sourcing Manager
Multinational Medical Device and Health Care Company
"Your facility is phenomenal! It was the most impressive facility I have ever seen, with no close second. When I leave a supplier and think "damn, I wish I worked here", it tells me we are in good hands."
Senior Manufacturing Engineer
World's Leading Manufacturer of Medical Devices
"The collective skills of Custom Mold & Design and Velosity were key to completing our objectives."
Molding Specialist
American Multinational Conglomerate Organization
"We are grateful for the excellent work done by the Velosity team. It makes a real difference to the healthcare system and the patients who rely so heavily on all of us!"
"Velosity has done a stellar job and is now on our radar globally."
Head of Global Operations
One of the World's Largest Biotech Companies
"Velosity's hard work helped us achieve our tight timeline and prevented us from going line down."
Senior Buyer/Planner
Multinational Medical Device and Healthcare Company
"Velosity is our dream supplier."
Senior Buyer
Aerospace, Defense and Technology Corporation