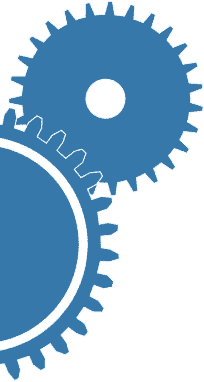 Quality is a cornerstone of our manufacturing culture. It is at the forefront of all activities we perform because lives depend on us. We develop repeatable outcomes and create measurable performance benchmarks that are based on consistent quality standards. At Velosity we do not start a project without conducting advanced quality planning, establishing customer approved qualification processes, creating process control plans (Cpk/Ppk studies) and planning for ongoing production evaluation.
Our cross functional team performs a detailed analysis for each component or assembly to look for potential failure modes before we begin a project. This approach allows us to solve problems up-front rather than during the manufacturing process where it can cost you time and money.
Velosity offers multiple state-of-the-art coordinate measuring machines (CMMs) run by experienced technicians and all of our CMMs operate with the most current software. Velosity also uses programmable video measurement systems such as OGP, Microvu and Keyence.  We utilize QC-Calc software for data comparison.



ITAR, JCP/DDTC
& SAM Registered


Velosity makes metrology easy with multiple state-of-the-art coordinate measurement machines (CMMs) and vision systems run by experienced metrology technicians. All of our equipment operates with the most current version of PC-DMIS software and Zeiss with Calypso software. Velosity is ISO, ITAR, and AS100 certified by our registrar, TUV America, Inc.
Whether you have ultra-small or large format inspection requirements, we have the equipment and personnel available to assist you with all your metrology needs.
Validation &

Qualification
Velosity recognizes that uncompromising quality is imperative to the success of our customers. The world's leading medical device companies collaborate with Velosity for the design and production of complex medical device components. Our rigorous quality system drives every aspect of the process, from supplier selection, inspection, and documentation to product validation. Whether validation protocols are developed by our customers, by Velosity, or preferably in concert with our customers, our experienced team of experts can support all of your validation requirements. From metrology to component qualification to full IQ/OQ/PQ validation and PPAP, Velosity provides best-in-class validation results. Be assured that when your product leaves our facility, it will meet all specifications you expect from Velosity.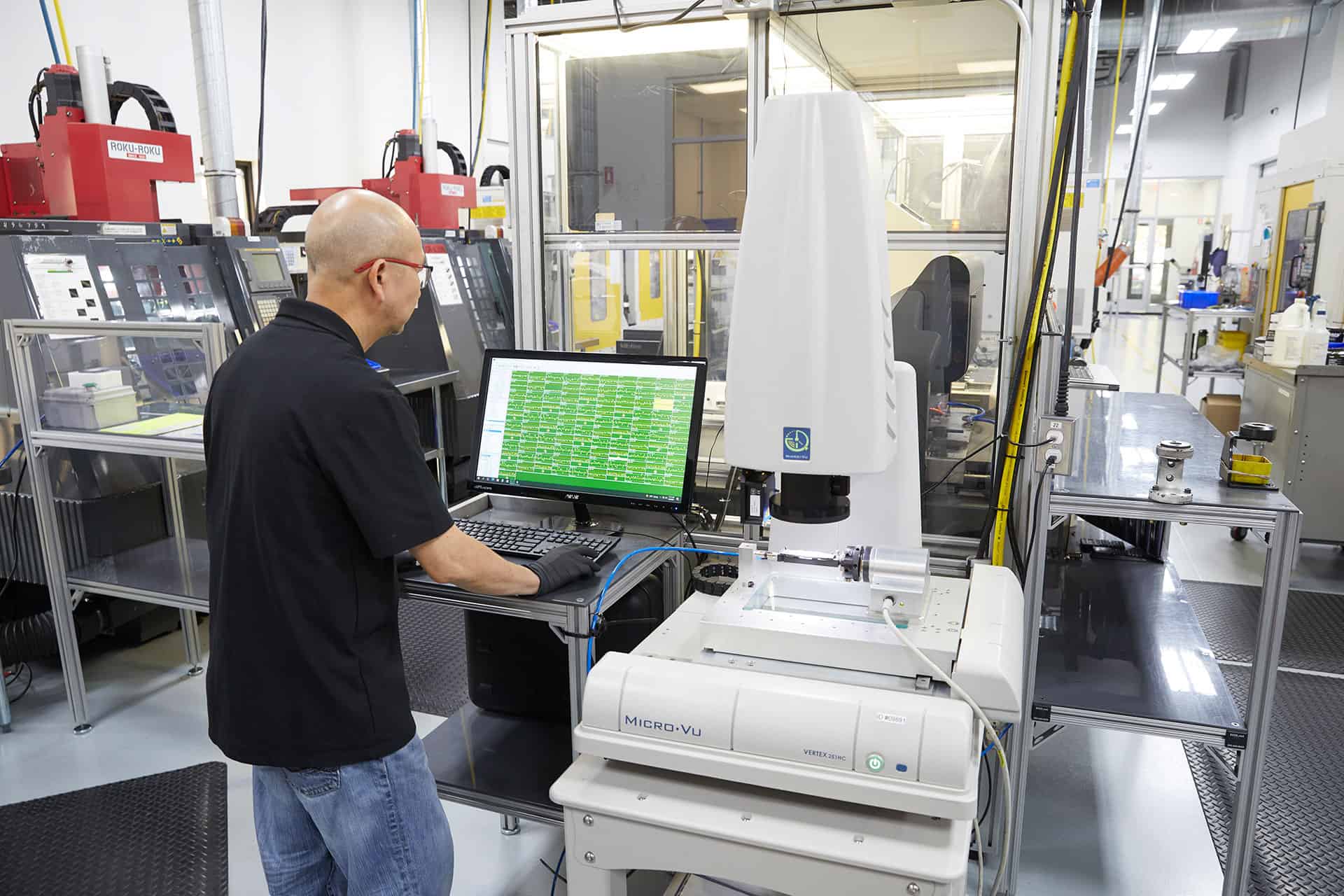 Velosity has met the requirements for ISO 9001, which defines an ISO 9001 Quality Management System (QMS). ISO 9001 evaluates whether your Quality Management System is appropriate and effective while forcing you to identify and implement improvements. The ISO 9000 family is a set of five quality management systems standards that help organizations meet customer and other stakeholder needs within statutory and regulatory requirements related to a product or service.
AS9100D is a widely adopted and standardized quality management system for the aerospace industry. To help prevent counterfeit parts, AS9100D makes recommendations, including the appropriate training of employees to recognize and prevent the use of counterfeit parts and developing controls to ensure parts and components were sourced from the original or authorized manufacturers.
Velosity has made AS9100D part of the internal process to maintain high-end quality product safety and reliability throughout the organization.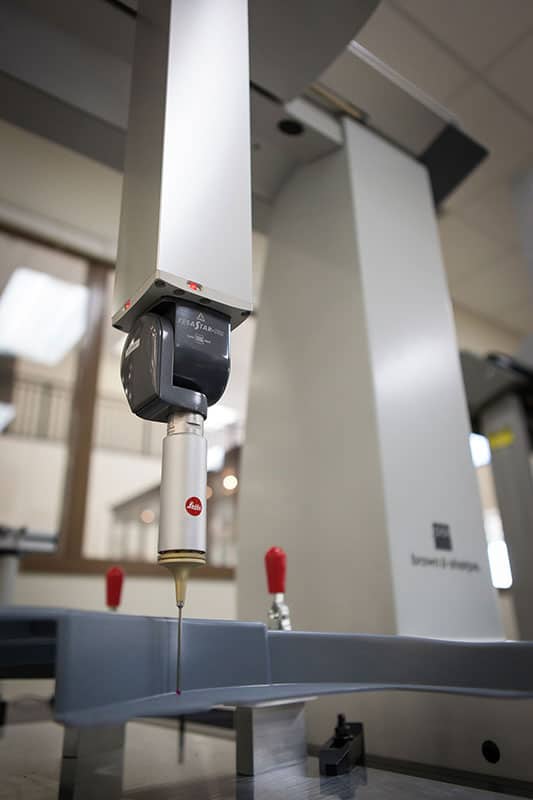 Velosity has met the requirements for ISO 13485: Quality Management System for Medical Device Manufacturing. ISO 13485 is the medical industry's optimal medical device standard, which ensures that all medical devices meet the proper regulatory compliance laws and customer needs.
Velosity produces various parts and assemblies which are classified or listed by Underwriters Laboratories.
As a contract manufacturer of medical device components and finished devices, Velosity's Forest Lake facility is FDA registered.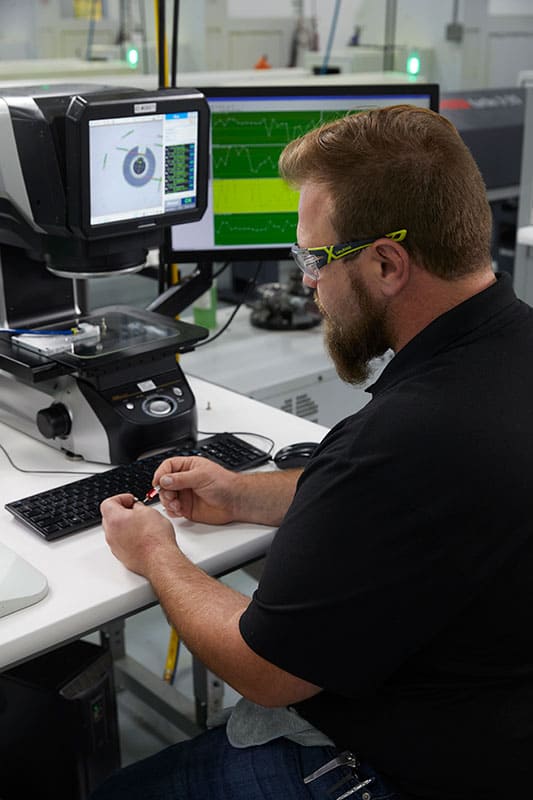 ITAR, JCP/DDTC and SAM Registered
The United States government requires all manufacturers of defense products and services be International Traffic in Arms Regulations (ITAR) compliant. Velosity is ITAR compliant and carries the necessary JCP/DDTC and System for Award Management (SAM) registrations. Velosity has been approved by the IRS and the DLA to work directly with the Federal Government to sell products and/or services, and stands ready for strategic partnerships in the defense and aerospace industries, supporting all product manufacturing requests without the delay of not having these necessary licenses.
Professional Associations
Velosity maintains several professional associations, including Manufacturers Association for Plastics Processors (MAPP), The National Armaments Consortium (NAC), Defense Alliance, Manufacturers Alliance, Minnesota Precision Manufacturing Association (MPMA), and Medical Alley.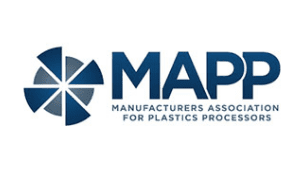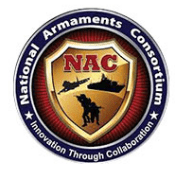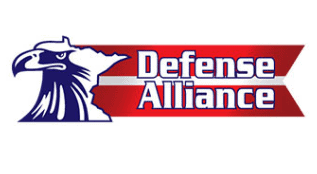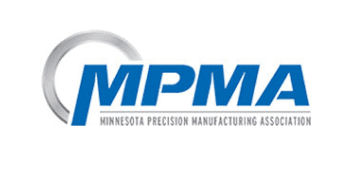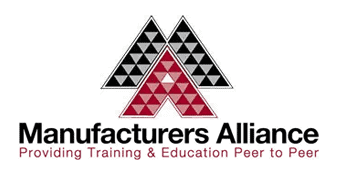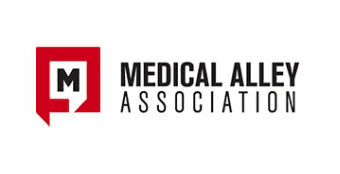 "Thank you for your outstanding contributions to our efforts to increase manufacturing capacity in the battle against the Covid-19 pandemic. Velosity had a direct impact on our ability to provide our COVID Test Kits to the global healthcare community."
Principal Plastics Engineer
American Molecular Diagnostic Company
"Our most critical dimensions were successfully tuned on the first iteration by the Velosity team with precise results. This is unprecedented on these precision parts."
Principal Plastics Engineer
American Molecular Diagnostic Company
"Velosity is definitely a company we can depend on. You guys soooo very completely ROCK!"
Sourcing Manager
Multinational Medical Device and Health Care Company
"Your facility is phenomenal! It was the most impressive facility I have ever seen, with no close second. When I leave a supplier and think "damn, I wish I worked here", it tells me we are in good hands."
Senior Manufacturing Engineer
World's Leading Manufacturer of Medical Devices
"The collective skills of Custom Mold & Design and Velosity were key to completing our objectives."
Molding Specialist
American Multinational Conglomerate Organization
"We are grateful for the excellent work done by the Velosity team. It makes a real difference to the healthcare system and the patients who rely so heavily on all of us!"
"Velosity has done a stellar job and is now on our radar globally."
Head of Global Operations
One of the World's Largest Biotech Companies
"Velosity's hard work helped us achieve our tight timeline and prevented us from going line down."
Senior Buyer/Planner
Multinational Medical Device and Healthcare Company
"Velosity is our dream supplier."
Senior Buyer
Aerospace, Defense and Technology Corporation