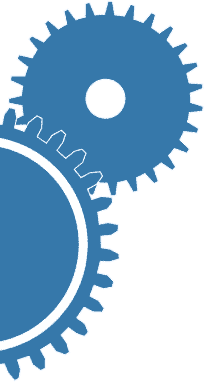 Velosity will build and qualify a complete manufacturing cell, including all tooling and capital equipment, to run in your facility. A high-level outline of the steps involved in a technology transfer program typically includes a preliminary part design review, design for manufacturing (DFM) review, design freeze, equipment identification, selection, and subsequent delivery to our facility. Also included in many tech transfer programs are tooling design, fabrication, and trials, as well as process development and process validation, and FAI.
Representatives from your operations visit Velosity to observe and train on the processing steps and mold preventative maintenance activities to ensure your team understands best practices and maintains quality. Then, equipment, tooling, drawings, and CAD files, including process documentation, are moved (physically and electronically, where applicable). After the transfer, our team remains available as a resource to answer any questions and provide any other necessary support to ensure a 100% successful result.


Design Assistance
& Review
Velosity offers design assistance and review from experts with decades of combined experience in their field. You get the confidence that comes from knowing the very best and brightest in the industry are advocating for your success and helping guide your project to the best possible outcome.
Our team is well-versed in the process and potential pitfalls that often make the mold or tooling process take unsuspected turns. We take the time to truly understand your needs and expected outcomes and provide the review and assistance needed to achieve your biggest goals.
Regardless of the support you need in process development, our Process Engineering solutions can be tailored to your precise needs. We start by asking essential questions and then engineer a complete process that supports your success.
Through the process, we identify the resources, analysis tools, and equipment needed for the technology transfer process and roll out your new in-house processes. We also provide a process manual created to the level of detail necessary, from a simple set-up sheet to an entire process development history.


There are many aspects to a successful technology transfer as part of the overall tooling design:
– How many cycles will be needed from the mold?
– What is the mold design acceptance criteria?
– What level of assistance is needed in defining the mold specifications?
– What tooling support is available at the destination?
Velosity will work with you to ensure all of your tooling design questions are address during this process.
Velosity offers a complete solution for the validation process and we work collaboratively with our customers to meet their specific requirements. Our collective approach allows our customers to carry out their validation process at our facility if that supports the overall project objectives. Our customers have direct access to design and engineering support for components and tooling updates during the DFM (Design for Manufacturing) process.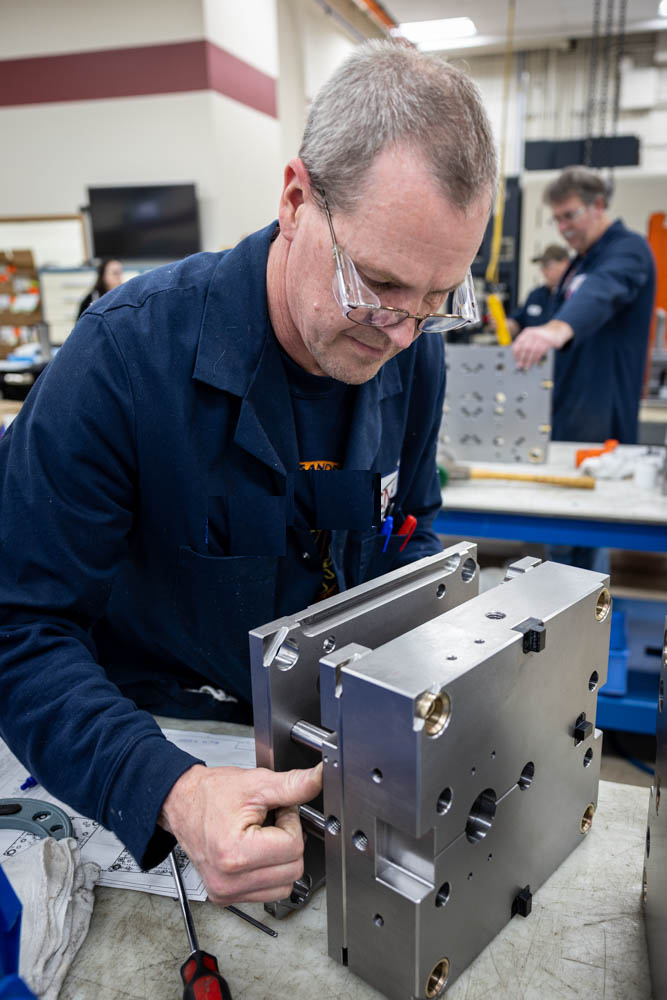 Teaching customers and competitors how to injection mold has become part of the DNA at Velosity. You may be asking why we would teach someone, let alone a competitor, how to do what we do. While we get compensated for the work we do, we believe that mutual success builds confidence, and with confidence comes partnership, and with partnership comes future opportunity. The real benefit is the strength of the relationship gained through collaboration.
Transferring production may take the form of building new molds or tools or transferring your molds or tools. Velosity is prepared either way. Our in-house tooling team is experienced with mold transfers and partners with you every step of the way. We work with you to determine if your tools can be transferred as-is or if rebuilding the tool may be a better solution.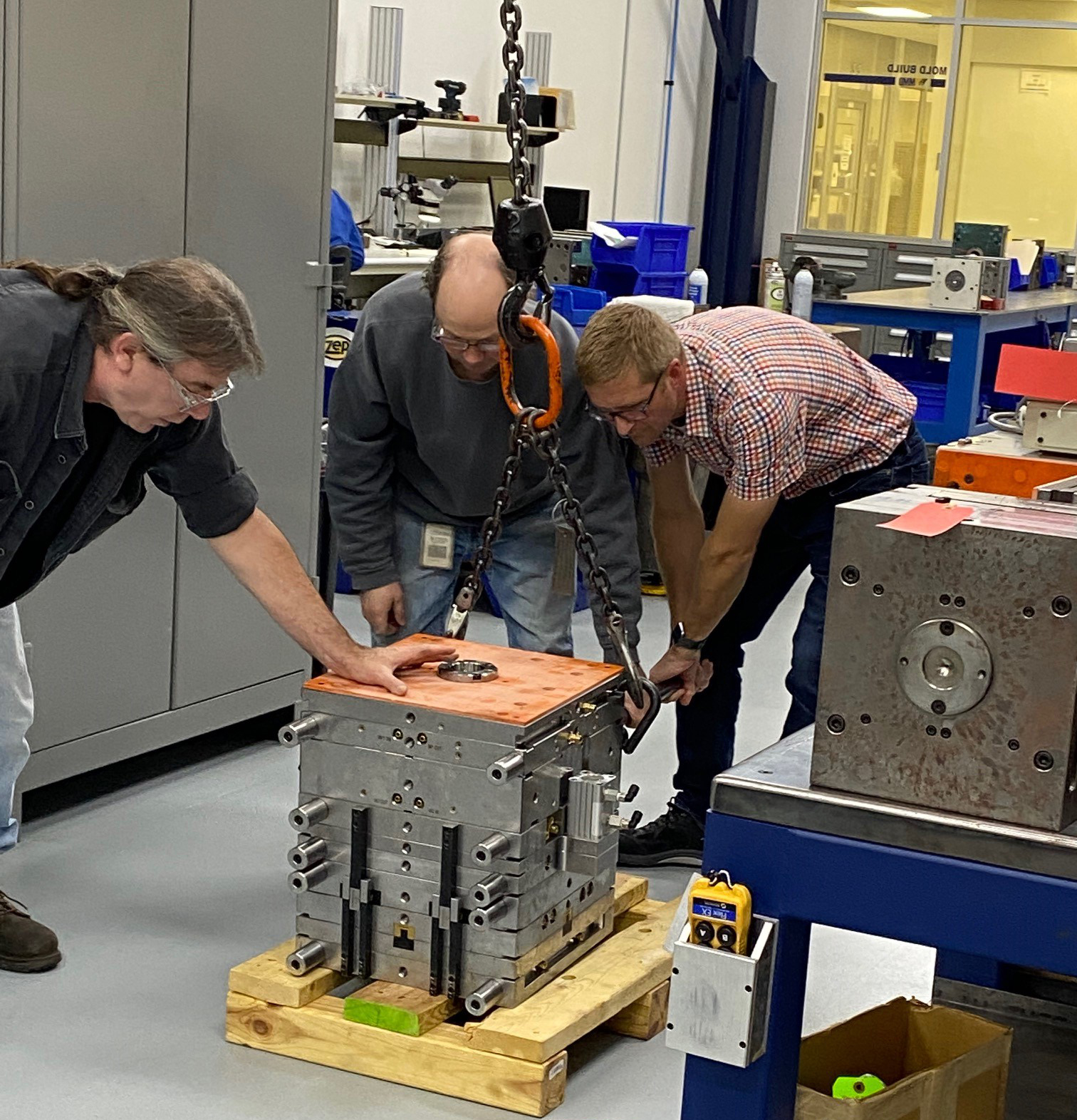 "Thank you for your outstanding contributions to our efforts to increase manufacturing capacity in the battle against the Covid-19 pandemic. Velosity had a direct impact on our ability to provide our COVID Test Kits to the global healthcare community."
Principal Plastics Engineer
American Molecular Diagnostic Company
"Our most critical dimensions were successfully tuned on the first iteration by the Velosity team with precise results. This is unprecedented on these precision parts."
Principal Plastics Engineer
American Molecular Diagnostic Company
"Velosity is definitely a company we can depend on. You guys soooo very completely ROCK!"
Sourcing Manager
Multinational Medical Device and Health Care Company
"Your facility is phenomenal! It was the most impressive facility I have ever seen, with no close second. When I leave a supplier and think "damn, I wish I worked here", it tells me we are in good hands."
Senior Manufacturing Engineer
World's Leading Manufacturer of Medical Devices
"The collective skills of Custom Mold & Design and Velosity were key to completing our objectives."
Molding Specialist
American Multinational Conglomerate Organization
"We are grateful for the excellent work done by the Velosity team. It makes a real difference to the healthcare system and the patients who rely so heavily on all of us!"
"Velosity has done a stellar job and is now on our radar globally."
Head of Global Operations
One of the World's Largest Biotech Companies
"Velosity's hard work helped us achieve our tight timeline and prevented us from going line down."
Senior Buyer/Planner
Multinational Medical Device and Healthcare Company
"Velosity is our dream supplier."
Senior Buyer
Aerospace, Defense and Technology Corporation