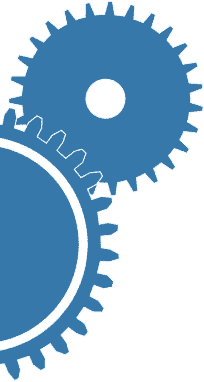 Explore case studies and learn how Velosity has helped customers in the medical device and technology, aerospace and defense, and manufacturing industries reach their most ambitious goals.
Interested in how we can help you? Contact us today to learn our proven processes, preparedness for even the most rigorous compliance industries, and experience in knowledge transfer and project management deliver consistent results for our clients.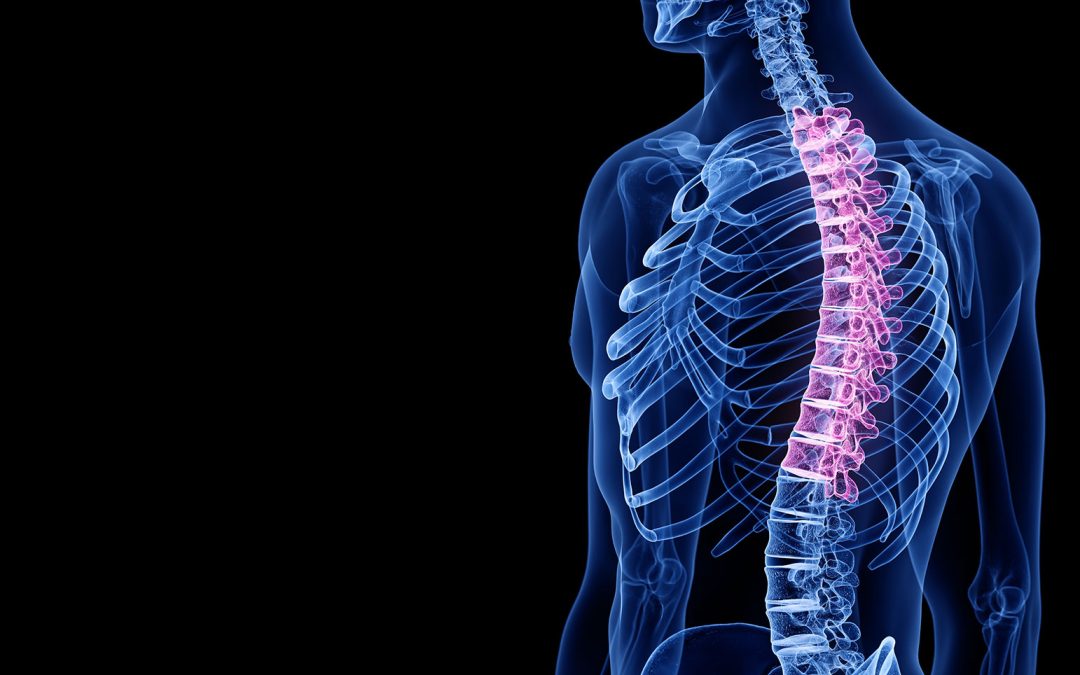 Velosity was challenged to design, develop and qualify a complete manufacturing process for a thoracic spinal implant system that incorporates the molding of two additive manufactured titanium plates and consists of 75 size variations within five design families.
read more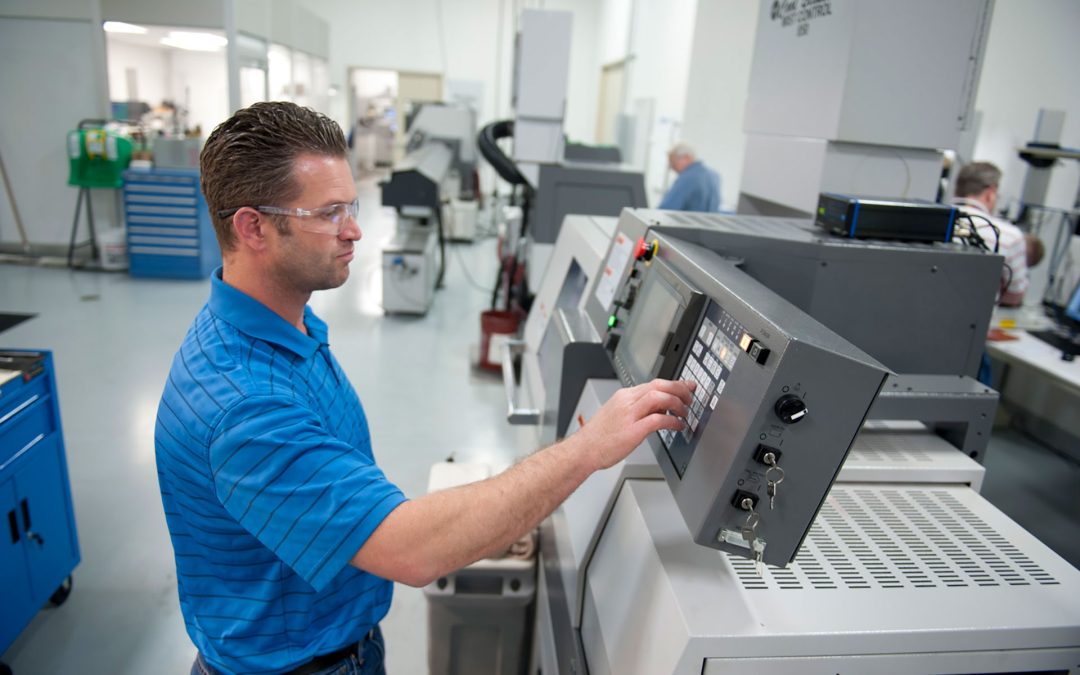 Faced with rapidly increasing competition for ablation catheters, a multi-billion-dollar medical device manufacturer was forced to take a hard look at the cost and labor of producing its components.
read more
"Thank you for your outstanding contributions to our efforts to increase manufacturing capacity in the battle against the Covid-19 pandemic. Velosity had a direct impact on our ability to provide our COVID Test Kits to the global healthcare community."
Principal Plastics Engineer
American Molecular Diagnostic Company
"Our most critical dimensions were successfully tuned on the first iteration by the Velosity team with precise results. This is unprecedented on these precision parts."
Principal Plastics Engineer
American Molecular Diagnostic Company
"Velosity is definitely a company we can depend on. You guys soooo very completely ROCK!"
Sourcing Manager
Multinational Medical Device and Health Care Company
"Your facility is phenomenal! It was the most impressive facility I have ever seen, with no close second. When I leave a supplier and think "damn, I wish I worked here", it tells me we are in good hands."
Senior Manufacturing Engineer
World's Leading Manufacturer of Medical Devices
"The collective skills of Custom Mold & Design and Velosity were key to completing our objectives."
Molding Specialist
American Multinational Conglomerate Organization
"We are grateful for the excellent work done by the Velosity team. It makes a real difference to the healthcare system and the patients who rely so heavily on all of us!"
"Velosity has done a stellar job and is now on our radar globally."
Head of Global Operations
One of the World's Largest Biotech Companies
"Velosity's hard work helped us achieve our tight timeline and prevented us from going line down."
Senior Buyer/Planner
Multinational Medical Device and Healthcare Company
"Velosity is our dream supplier."
Senior Buyer
Aerospace, Defense and Technology Corporation