Tool Sampling
& Process
Development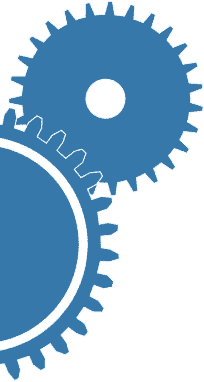 Tool Sampling &
Process Development
Velosity offers a variety of ala carte tool sampling options to help you with your tooling and process development objectives. If you prefer, we can develop a tooling trial, sampling and inspection / validation solution tailor made to suit your needs.
With press sizes ranging from 20 tons to 715 tons, supported by our state-of-the-art metrology lab, we are your vertically integrated partner for all of your product realization requirements.
The combination of our proficiency in tooling design and fabrication and injection molding, coupled with your expertise and unique requirements, will ultimately result in the successful launch of your products while creating a mutually beneficial alliance and an overall enjoyable experience.
WHAT WE OFFER
Turnkey tooling programs
Design for manufacturability (DFM) assistance
Consultation for moldability or manufacturability concerns
Tool sampling – injection molding of thermoplastic, elastomeric and liquid silicone rubber (LSR)
A variety of mold sampling options to suit your needs


TOOL SAMPLING & PROCESS DEVELOPMENT
Velosity can support your cleanroom requirements during tool sampling, process development and production. We are FDA registered and compliant with all necessary regulations to provide sanitary products and have several in-house molding, assembly, and contract manufacturing clean rooms ISO Class 7 & 8.
TOOL SAMPLING & PROCESS DEVELOPMENT
Thermoplastics
& Elastomers
Thermoplastic Elastomers (TPEs) serve the needs of many industries for everything from medical devices to defense and aerospace parts. By combining the mechanical elasticity of elastomers with the ease of processing thermoplastics, TPEs become an ideal material.
Velosity understands the advantages of TPEs, including being cost-effective and highly designable and manufacturable. TPEs are easily processed by conventional injection molding, blow molding, and extrusion processing while maintaining their quality.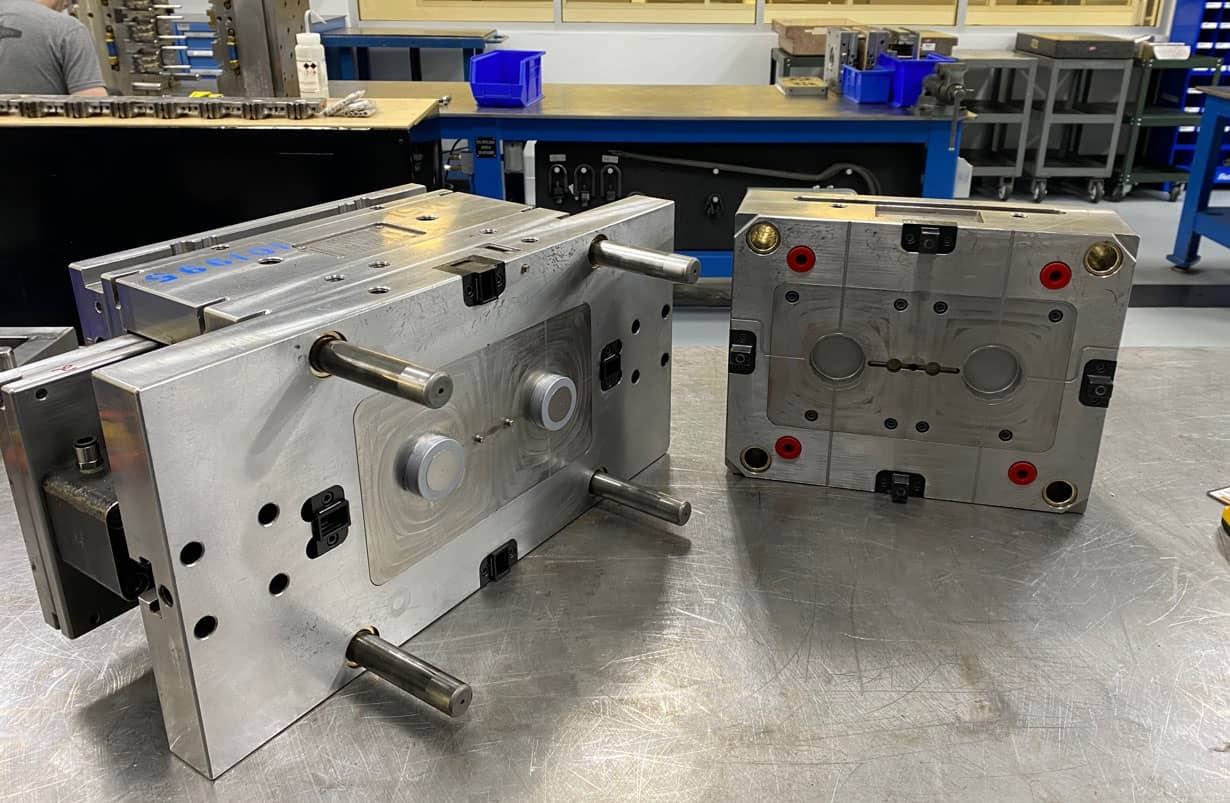 TOOL SAMPLING & PROCESS DEVELOPMENT
Liquid Silicone Rubber
(LSR) Molding
Velosity's Liquid silicone rubber injection molding provides stable molding processes that improve part weight consistency. By using exact dosing for every shot, our LSR molding offers ultra-precise repeatability shot to shot. Superior control creates uniform pressure and offers the highest quality, with outstanding weight and size consistency.
TOOL SAMPLING & PROCESS DEVELOPMENT
As the trend towards miniaturization continues, Velosity continues to hone its expertise in providing precision micro-molded components and assemblies that meet your most demanding needs. Velosity has the experience, the technology, and the facilities to ensure that we can provide the right solution for even your tiniest part.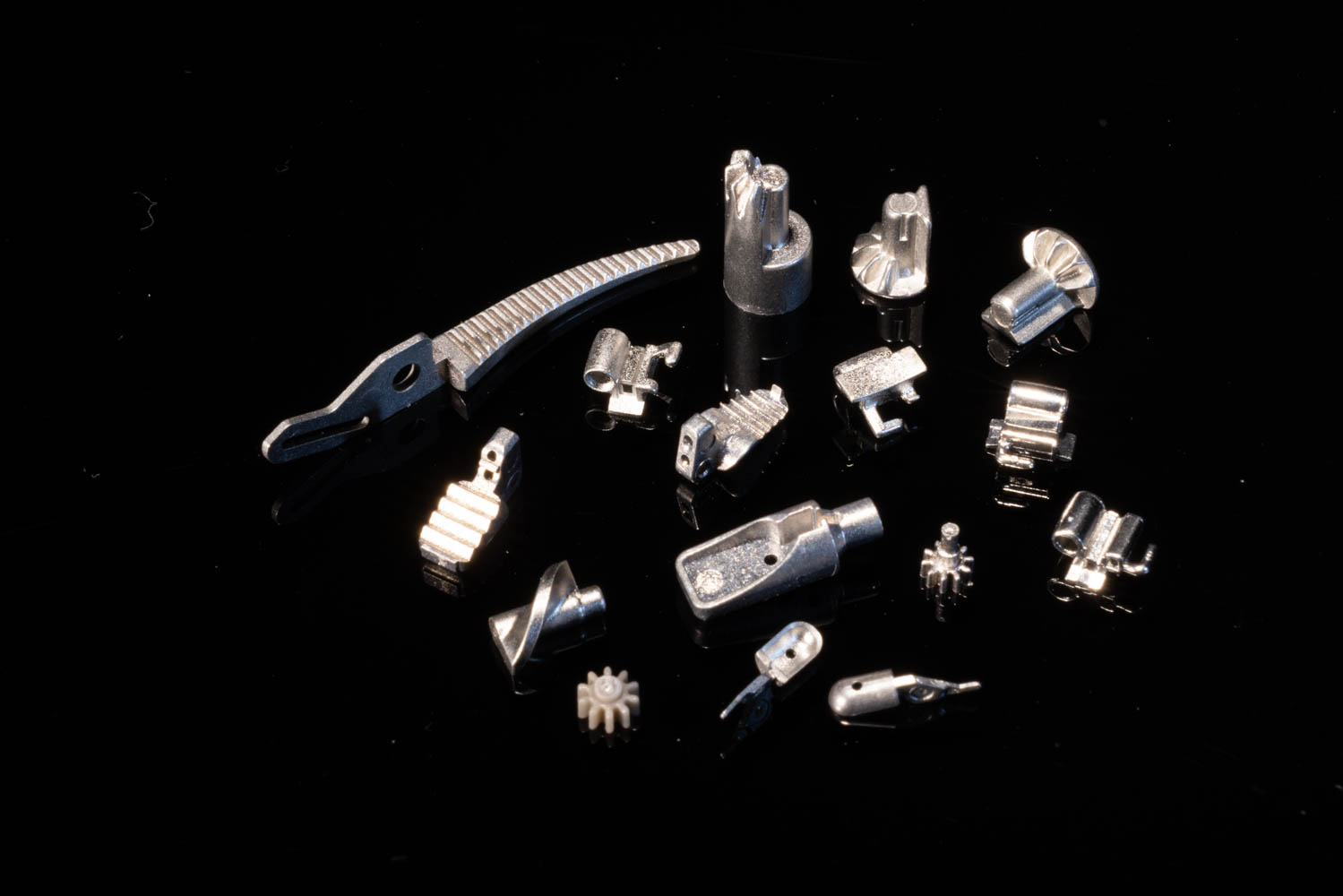 "Thank you for your outstanding contributions to our efforts to increase manufacturing capacity in the battle against the Covid-19 pandemic. Velosity had a direct impact on our ability to provide our COVID Test Kits to the global healthcare community."
Principal Plastics Engineer
American Molecular Diagnostic Company
"Our most critical dimensions were successfully tuned on the first iteration by the Velosity team with precise results. This is unprecedented on these precision parts."
Principal Plastics Engineer
American Molecular Diagnostic Company
"Velosity is definitely a company we can depend on. You guys soooo very completely ROCK!"
Sourcing Manager
Multinational Medical Device and Health Care Company
"Your facility is phenomenal! It was the most impressive facility I have ever seen, with no close second. When I leave a supplier and think "damn, I wish I worked here", it tells me we are in good hands."
Senior Manufacturing Engineer
World's Leading Manufacturer of Medical Devices
"The collective skills of Custom Mold & Design and Velosity were key to completing our objectives."
Molding Specialist
American Multinational Conglomerate Organization
"We are grateful for the excellent work done by the Velosity team. It makes a real difference to the healthcare system and the patients who rely so heavily on all of us!"
"Velosity has done a stellar job and is now on our radar globally."
Head of Global Operations
One of the World's Largest Biotech Companies
"Velosity's hard work helped us achieve our tight timeline and prevented us from going line down."
Senior Buyer/Planner
Multinational Medical Device and Healthcare Company
"Velosity is our dream supplier."
Senior Buyer
Aerospace, Defense and Technology Corporation