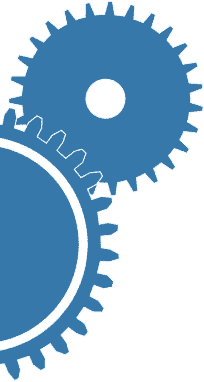 For more than 50 years, Velosity has earned the trust of some of the most sophisticated customers in business today. We have earned the reputation of being "the" company that our customers trust with their most critical and demanding injection molding and contract manufacturing projects.
Insert molding, over-molding, two-shot molding, micro-molding or high-volume molding – at Velosity we do it all. We process the complete range of engineering grade and non-engineering grade thermoplastic, elastomeric and silicone materials. We combine experienced design, tooling, and engineering teams with highly advanced technology to assist you in successfully bringing your products to market on time and within budget.
Our programs are scalable to meet any need. Whether it is medium volume production or a high volume order involving millions of parts, Velosity produces best-in-class results.
CAPABILITIES
Clamp tonnages of 20 tons to 715 tons
Shot sizes specific to your application – from .07 oz to 107 oz
Liquid silicone rubber (LSR) molding
Thermoplastic and elastomeric molding
Insert molding
Over-molding of electronic circuitry including wearable products
Two-shot molding
Vertical and horizontal molding machines
Prototype molding
Production molding
Micro-molding
Medium to high-volume molding
Cleanroom molding and assembly – ISO 14644-1 Class 7 & 8
Complete in-house tooling services
Automated part handling and packaging
Full range of value-added secondary services and full contract manufacturing
Advanced systems and software maximize product quality
Fully automated manufacturing system


Many of our customer's applications involve specialized products that must be manufactured and/or assembled in a cleanroom environment. Velosity can support all of your product needs by utilizing our multiple ISO Class 7 & Class 8 cleanrooms.
Thermoplastics
& Elastomers
Thermoplastic Elastomers (TPEs) are an indispensable material used by many industries for everything from medical devices to defense and aerospace parts. The combined advantages of the mechanical elasticity of elastomers with the ease of processing thermoplastics have made TPEs an ideal material.
Velosity knows TPEs are cost-effective and offer high flexibility in the design and manufacturing process. TPEs are easily processed by conventional injection molding, blow molding, and extrusion processing while maintaining their quality.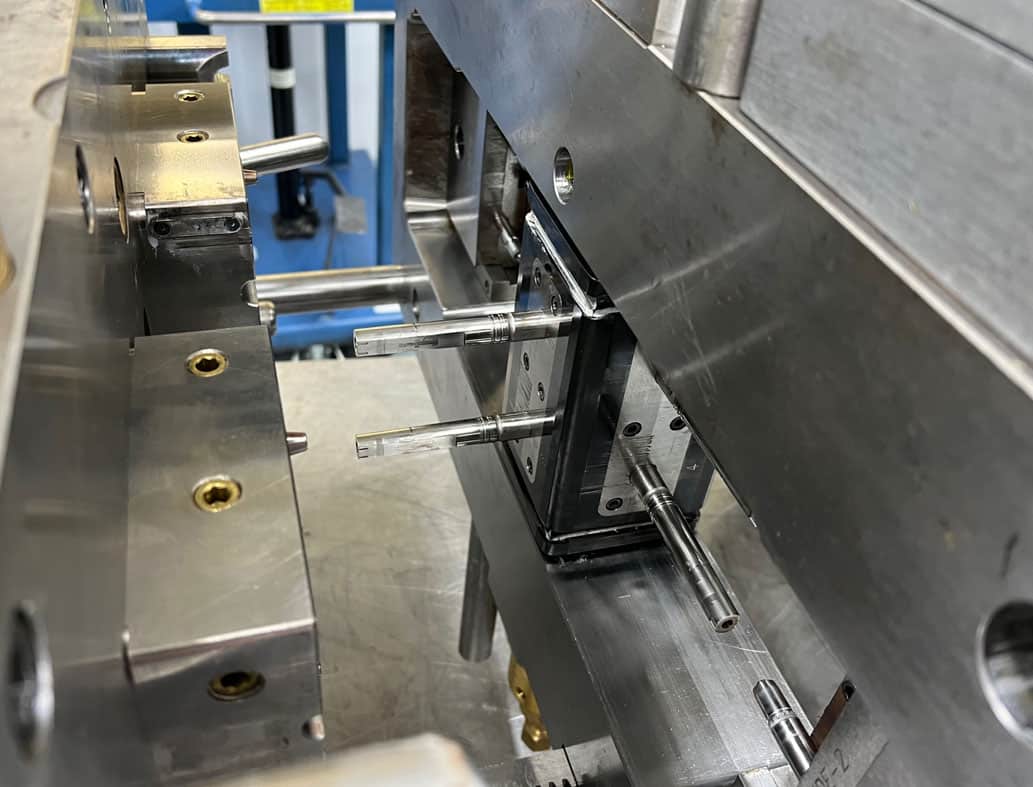 Liquid Silicone
Rubber Molding
For molded components in medical, electronics, defense, and other industrial applications, Velosity is leading the way in meeting customers' needs with liquid silicone rubber injection molding capabilities that include:
In-house tooling design and manufacture
In-house cold deck manufacture
Manufacture of small to medium liquid silicone products
Insert molding and overmolding
As the trend towards miniaturization continues, Velosity continues to hone its expertise in providing precision micro-molded components and assemblies that meet your most demanding needs.
Velosity has the experience, the technology, and the facilities to ensure that we can provide the right solution for even your tiniest part.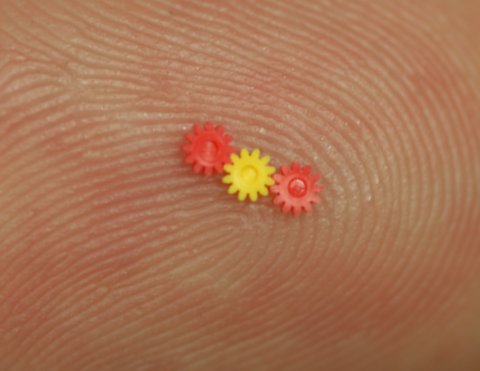 Velosity provides a variety of overmolding services for metals, plastics, silicone, ceramics, electronic components, etc.  In doing so, we employ numerous overmolding techniques to achieve mechanical and hermetic sealing. 
Whether we utilize protocols defined by our customers or protocols developed in unison by Velosity and its customers, our team can provide complete testing, validation and PPAP support.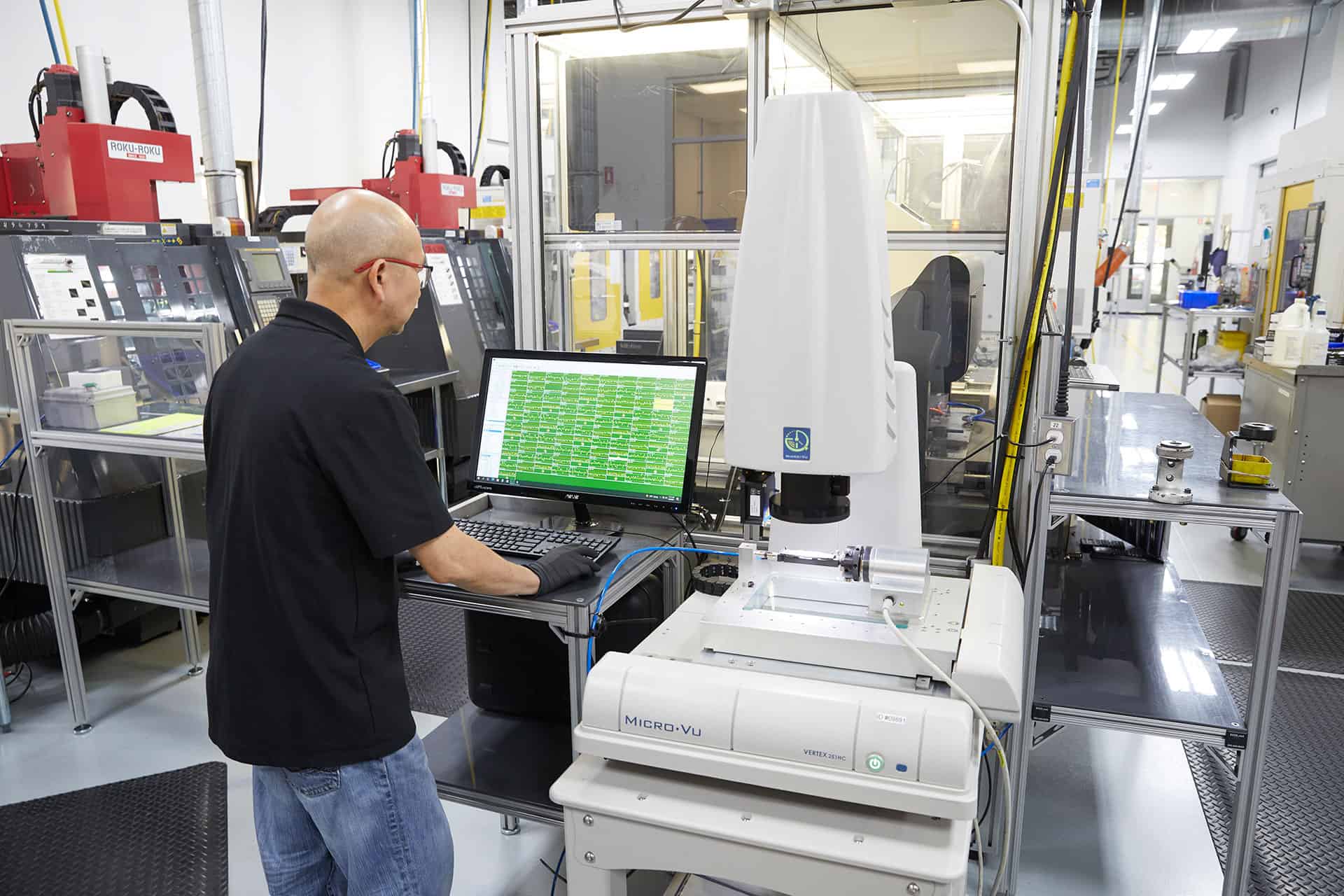 "Thank you for your outstanding contributions to our efforts to increase manufacturing capacity in the battle against the Covid-19 pandemic. Velosity had a direct impact on our ability to provide our COVID Test Kits to the global healthcare community."
Principal Plastics Engineer
American Molecular Diagnostic Company
"Our most critical dimensions were successfully tuned on the first iteration by the Velosity team with precise results. This is unprecedented on these precision parts."
Principal Plastics Engineer
American Molecular Diagnostic Company
"Velosity is definitely a company we can depend on. You guys soooo very completely ROCK!"
Sourcing Manager
Multinational Medical Device and Health Care Company
"Your facility is phenomenal! It was the most impressive facility I have ever seen, with no close second. When I leave a supplier and think "damn, I wish I worked here", it tells me we are in good hands."
Senior Manufacturing Engineer
World's Leading Manufacturer of Medical Devices
"The collective skills of Custom Mold & Design and Velosity were key to completing our objectives."
Molding Specialist
American Multinational Conglomerate Organization
"We are grateful for the excellent work done by the Velosity team. It makes a real difference to the healthcare system and the patients who rely so heavily on all of us!"
"Velosity has done a stellar job and is now on our radar globally."
Head of Global Operations
One of the World's Largest Biotech Companies
"Velosity's hard work helped us achieve our tight timeline and prevented us from going line down."
Senior Buyer/Planner
Multinational Medical Device and Healthcare Company
"Velosity is our dream supplier."
Senior Buyer
Aerospace, Defense and Technology Corporation