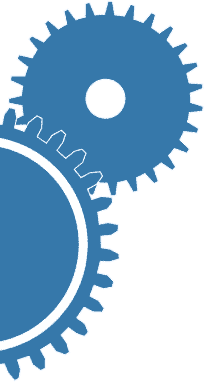 Our People Are Our Most Valuable Resource
Velosity offers a friendly, appealing and family-oriented work environment. People are our most important assets, and we realize the importance of balancing work and personal life – which is why we offer an extensive benefit package to help you meet your specific lifestyle needs. These benefits include health care, disability, life insurance, paid time off, 401(k), profit sharing, and other programs.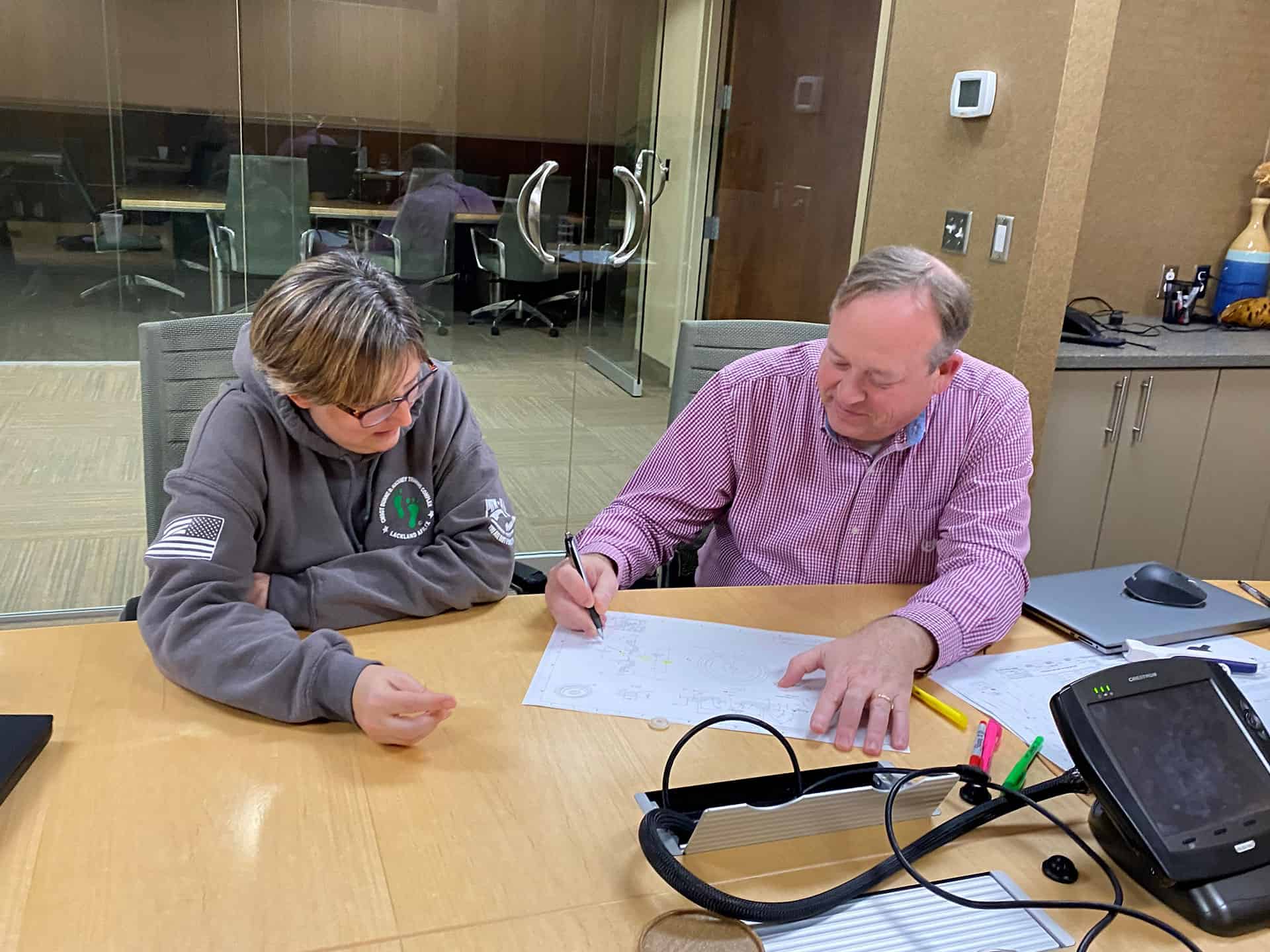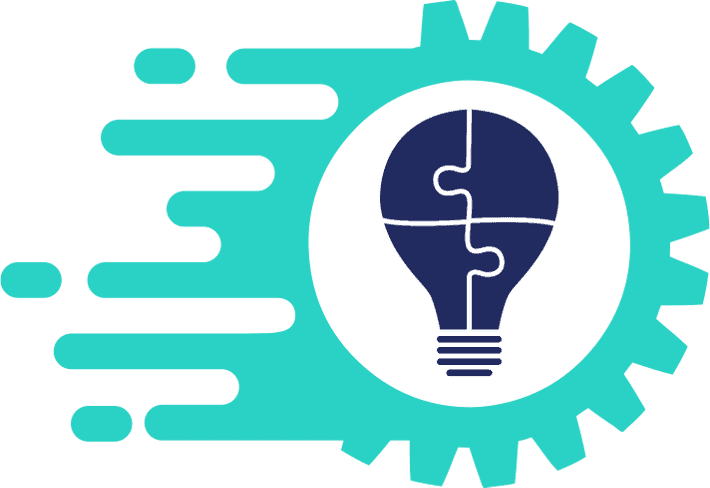 COLLABORATION
We embody team spirit, passion and a positive attitude to ensure the success of our employees, company, customers and suppliers.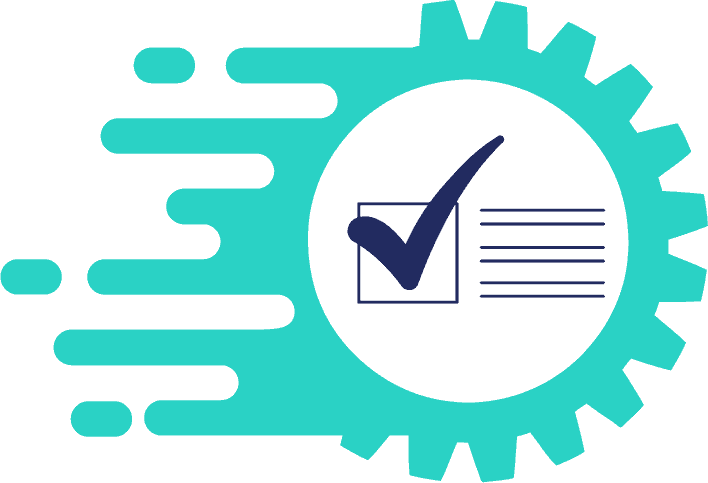 RESULTS-DRIVEN
We are accountable and deliver on our commitments to all stakeholders.
CONTINUOUS IMPROVEMENT
We embrace opportunities to learn and grow while striving to be the best.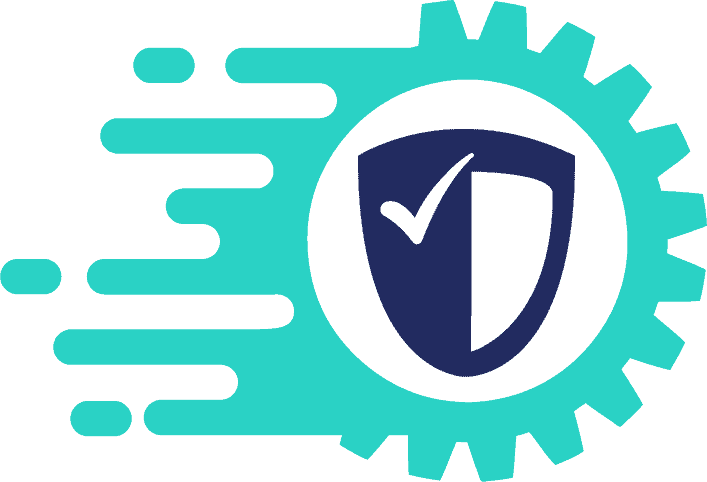 INTEGRITY
We do the right thing regardless of the consequences.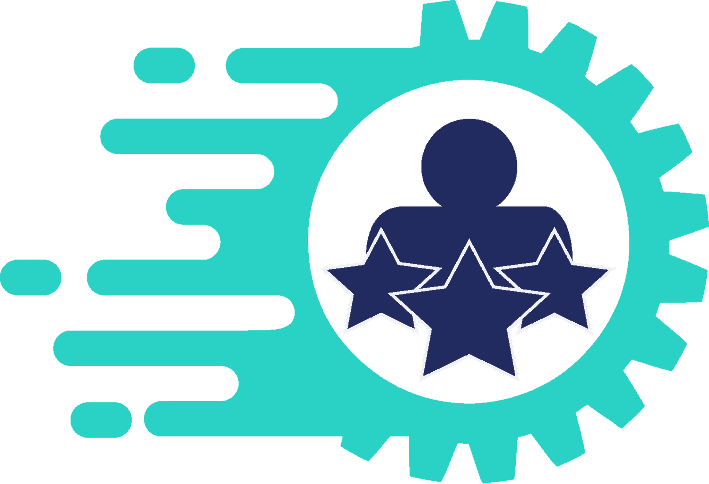 CUSTOMER SATISFACTION
We commit to delivery innovative solutions and quality products that delight our customers.


1st Annual Velosity Employee Fishing Tournament
We teamed up with Fishing for Life and FishDonkey for this great employee event on October 1st, 2022. Founded in 2004, Fish for Life has spent more than a decade of serving youth, families, veterans and communities through fishing and outdoor programs. FishDonkey provides services to protect the fish in your lake while making it easier to run a tournament.
Jason Miltz's team snagged the top prize with 91.25″ of total fish caught in the four categories. Congrats to all the winners and see you next year!
Whether you are ready to take the next step in your career, or just starting out, Velosity offers a collaborative and results-driven environment that truly values creative and dedicated employees.
Click below to explore open positions and apply online with the Velosity family of companies.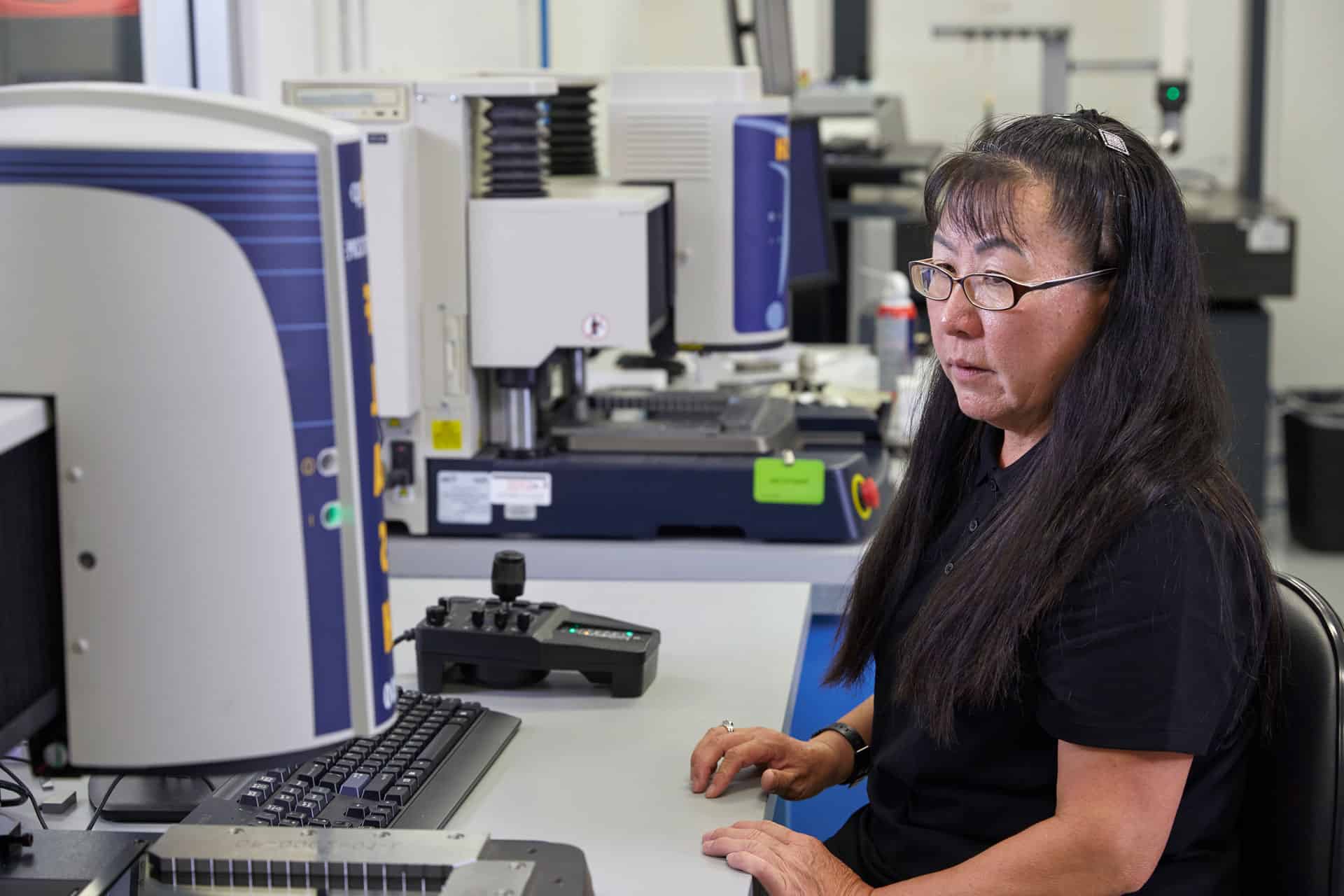 "Thank you for your outstanding contributions to our efforts to increase manufacturing capacity in the battle against the Covid-19 pandemic. Velosity had a direct impact on our ability to provide our COVID Test Kits to the global healthcare community."
Principal Plastics Engineer
American Molecular Diagnostic Company
"Our most critical dimensions were successfully tuned on the first iteration by the Velosity team with precise results. This is unprecedented on these precision parts."
Principal Plastics Engineer
American Molecular Diagnostic Company
"Velosity is definitely a company we can depend on. You guys soooo very completely ROCK!"
Sourcing Manager
Multinational Medical Device and Health Care Company
"Your facility is phenomenal! It was the most impressive facility I have ever seen, with no close second. When I leave a supplier and think "damn, I wish I worked here", it tells me we are in good hands."
Senior Manufacturing Engineer
World's Leading Manufacturer of Medical Devices
"The collective skills of Custom Mold & Design and Velosity were key to completing our objectives."
Molding Specialist
American Multinational Conglomerate Organization
"We are grateful for the excellent work done by the Velosity team. It makes a real difference to the healthcare system and the patients who rely so heavily on all of us!"
"Velosity has done a stellar job and is now on our radar globally."
Head of Global Operations
One of the World's Largest Biotech Companies
"Velosity's hard work helped us achieve our tight timeline and prevented us from going line down."
Senior Buyer/Planner
Multinational Medical Device and Healthcare Company
"Velosity is our dream supplier."
Senior Buyer
Aerospace, Defense and Technology Corporation