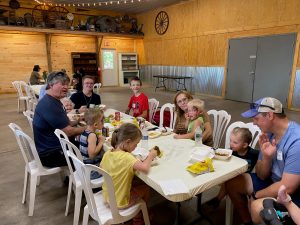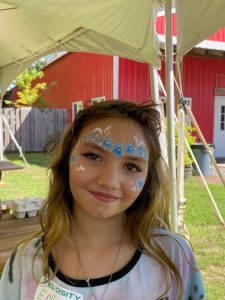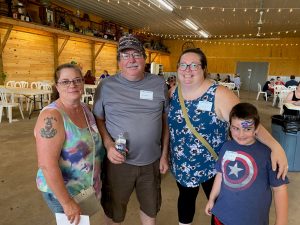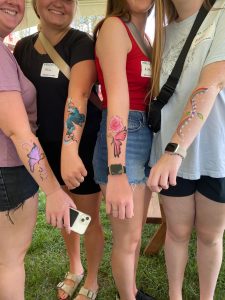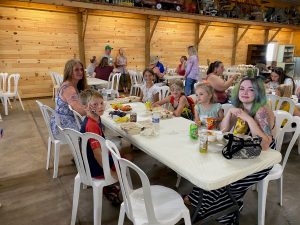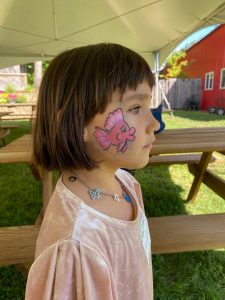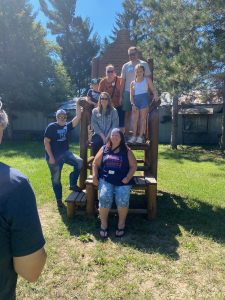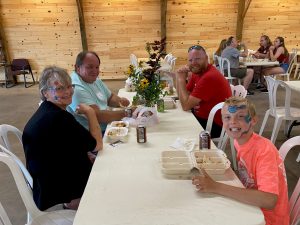 The Velosity summer company picnic is becoming an eagerly anticipated annual tradition, reinforcing our commitment to creating memorable experiences for our team and their families. With exciting activities, including gem mining and face painting, the picnic created lasting memories.
Everyone's taste buds were satisfied with an array of food trucks serving up a variety of delicious summer eats.
And the weather was Minnesota-perfect.